Instructional Technologist position in the K-12 Industry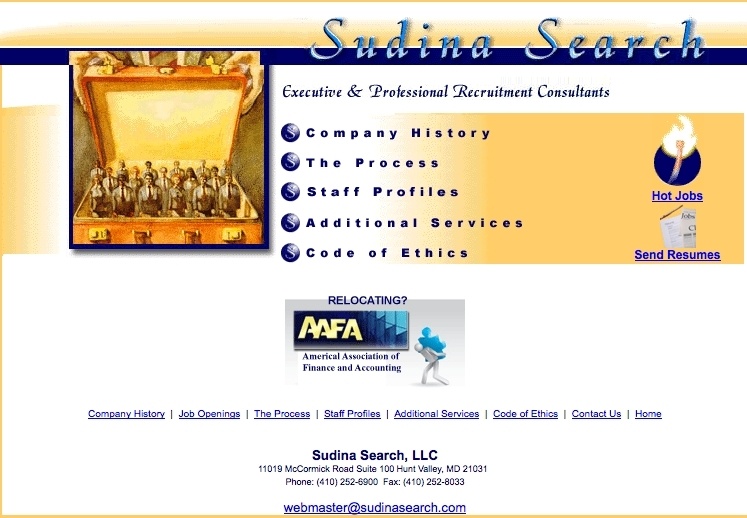 Are you looking to join an exciting company that is taking to market a new and innovative product in the Education Industry? A company that is changing the way education and content is delivered to students in the K-12 industry. This product will combine exciting new educational products in combination with mobile/IPAD technology. Responsibilities:
Design documents for Beginning Reading, Writing, and Mathematics that integrates rich media through the Content Management System.
Research and develop relationship with outside vendors to develop the rich media and interactive assets.
Recommend and Identify changes to existing content for the use of interactivity and rich media.
Integrate rich media in new content that would enhance or expand existing programs.
Requirements:
Extensive experience as an instructional designer of K-12 educational programs
IPAD technology experience
Background integrating third party applications and materials into Content Management System
Knowledge of rich media and computer-based educational delivery systems
Thorough understanding of Content Management Systems as well as the development of applications that incorporates rich media and interactivity
Salary target in the $90-120K range
To Apply please contact Chris Hodgkiss
Sudina Search, LLC 410-252-6900 xt 112 http://twitter.com/sudinasearch