Traditional Classroom Education
by

Mukul Agrawal
Monday
13 July 2015

Comments
YOU SHOULD ALSO READ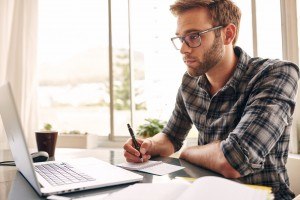 Saturday, 29 August 2015
by Christopher Pappas
---
Exploring a learning topic from a whole new perspective is a rare opportunity. Fortunately, TED talks offer the chance to dive into the minds of other educators, subject matter experts, and eLearning professionals. In this article, I'll introduce 10 talks that are definitely worth a watch.
Articles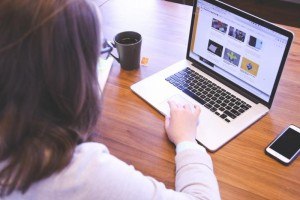 Saturday, 29 August 2015
by Nicholas Crowe
---
While advantageous in theory, self-paced learning modules, or modular learning, can actually hinder your organization's learning and performance if not executed effectively. This article provides 3 ways to fix the problem with learning modules and create reusable, multipurpose lessons that will provide more bang for your buck.
Corporate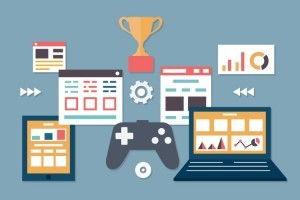 Friday, 28 August 2015
by Christopher Pappas
---
Promoting interactivity and increasing learners' engagement, desire for achievement, and motivation are the goals of any eLearning professional. You can have all that by gamifying your eLearning course material. In this article, I'll share 23 powerful uses of gamification in Learning to show you how gamification cannot only enhance the learning experience, but also make it refreshingly colorful and appealing. This article will be presented in 2 parts.
Gamification