elearning-jobs
by

Angelos Papaioannidis
Monday
20 October 2014

Comments
YOU SHOULD ALSO READ
Sunday, 30 August 2015
by Asha Pandey
---
The popularity of mobile learning or mLearning continues to grow. Interestingly, integration of mobile devices into corporate learning strategies has been triggered largely by learners who want the flexibility of device they want to learn on. As a result, many corporates worldwide now have Bring Your Own Device (BYOD) policies in place and have embraced custom mobile learning or mLearning solutions in the last 2-3 years. Yet there are several misconceptions around the effectiveness of custom mobile learning or mLearning solutions. In this article I will outline five of the common misconceptions on custom mobile learning solutions. More specifically, I will share some pointers on how you can address some of these challenges and create an effective custom mobile learning solution that will work for you.
Mobile Learning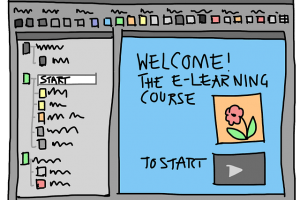 Sunday, 30 August 2015
by Beth Wisch
---
Last week, Adobe announced that it was coming out with its own Learning Management System (LMS), Adobe Captivate Prime. In this article I will share both what I find exciting and what I find disappointing about this Learning Management System.
Learning Management Systems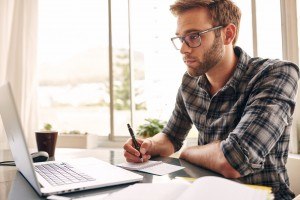 Saturday, 29 August 2015
by Christopher Pappas
---
Exploring a learning topic from a whole new perspective is a rare opportunity. Fortunately, TED talks offer the chance to dive into the minds of other educators, subject matter experts, and eLearning professionals. In this article, I'll introduce 10 talks that are definitely worth a watch.
Articles