0 minute to read
elearning-jobs
by

Angelos Papaioannidis
Monday
20 October 2014

Comments
YOU SHOULD ALSO READ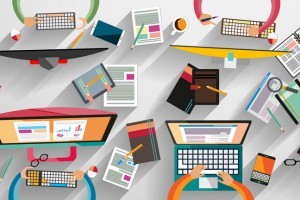 Sunday, 4 October 2015
by Christopher Pappas
---
4 minutes to read
eLearning outsiders may already know that eLearning Professionals are the ones working behind the scenes to create eLearning courses. However, there are some tidbits about eLearning professionals that may come as a surprise to online learners, and even some industry newcomers. In this article, I'll share 5 little-known facts about eLearning Professionals.
Market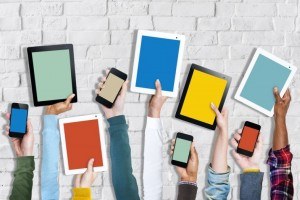 Sunday, 4 October 2015
by Anand Timothy
---
4 minutes to read
In this technology-savvy world, the learners use multiple devices to stay connected with the world, and simultaneously use their free time effectively by browsing information on their smartphones, iPads, etc. Now to live up to this multi-usage expectation, eLearning specialists have to design and deliver courses for multiple devices; courses that effectively work across different resolutions, screen sizes, and operating systems. But this is not an easy task!
Design and Development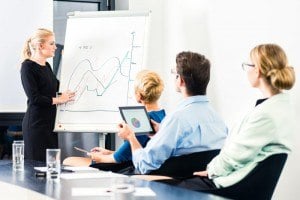 Saturday, 3 October 2015
by Ashley Casey
---
2 minutes to read
In this article we will outline 5 reasons why you need to invest in employee training, even during economically challenging times.
Corporate