elearningfeeds
by

Angelos Papaioannidis
Thursday
18 December 2014

Comments
YOU SHOULD ALSO READ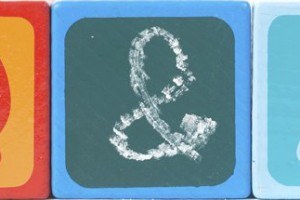 Wednesday, 2 September 2015
by Clive Shepherd
---
As a learning professional, it's absolutely vital when you're taking a brief from an eLearning project sponsor that you ask the right questions and are persistent in making sure you get a clear and satisfactory answer. Here's my list of essential questions.
Project Management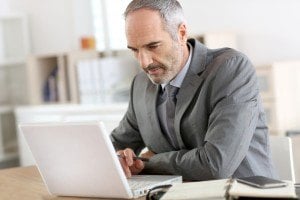 Wednesday, 2 September 2015
by Heera Edwin
---
We live in a world where being young is seen as a positive bonus in itself and seems to be a prerequisite for entry to, and advancement in, many industries today. This is particularly true in computer and hi tech industries, but is rapidly spreading to other traditional industries too. While the world is in a tizzy spin trying to "catch 'em young", I wonder about the eLearning Industry's take on catering to the not-so-young.
Corporate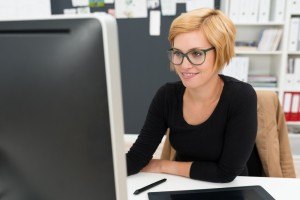 Wednesday, 2 September 2015
by Pamela Wirth
---
The benefits of student collaboration are well known, but the same is less known for online faculty. Now more and more colleges are realizing the need for knowledge sharing and online collaboration among virtual faculty.
Articles