Pooja Jaisingh
by

Christopher Pappas
Wednesday
23 July 2014

Comments
YOU SHOULD ALSO READ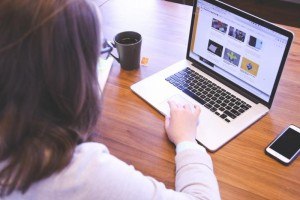 Saturday, 29 August 2015
by Nicholas Crowe
---
While advantageous in theory, self-paced learning modules, or modular learning, can actually hinder your organization's learning and performance if not executed effectively. This article provides 3 ways to fix the problem with learning modules and create reusable, multipurpose lessons that will provide more bang for your buck.
Corporate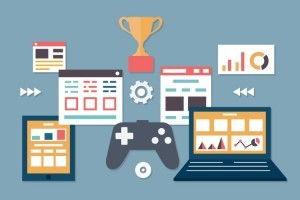 Friday, 28 August 2015
by Christopher Pappas
---
Promoting interactivity and increasing learners' engagement, desire for achievement, and motivation are the goals of any eLearning professional. You can have all that by gamifying your eLearning course material. In this article, I'll share 23 powerful uses of gamification in Learning to show you how gamification cannot only enhance the learning experience, but also make it refreshingly colorful and appealing. This article will be presented in 2 parts.
Gamification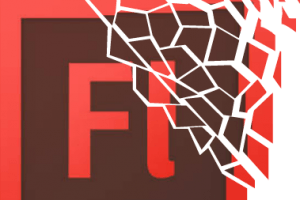 Friday, 28 August 2015
by Anand Timothy
---
Many people in the eLearning industry have been concerned with the latest developments in the Adobe Flash area, because Flash has been for too long the most popular choice of eLearning course developers. But it's not all doom and gloom. Read why.
Authoring Tools