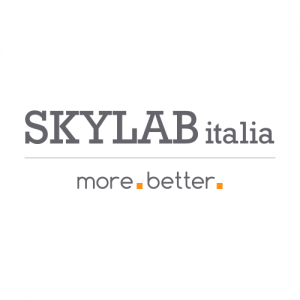 Skylab Italia
SkyLab Italia offers own technological products and consultancy to companies world wide. The company has been using the cloud as a tool for the distribution of its solutions.
Achieved Results

Communication

Deadlines

Quality of Service

Responsiveness

Value for Money

Likelihood to Recommend
"Creative and open-minded environment"
A great combination of Innovation and Competence
Motivating work environment, Innovation and Flexibility
challenging and interesting
What do you like best?
Customer care and support
Great vision, exciting and forward thinking company with good opportunities
What do you like best?
Good atmosphere, people all work together and everyone knows what is going on in different teams. Management have a clear strategy and we work together to set out clear objectives and targets to achieve the vision. Great production and development team that are always delivering high quality products.
SkyLab is a young, dynamic and result-oriented Company