Enablement Tips From Industry Experts
Enablement is all about giving employees and external partners the skills, practical experience, and know-how they need to succeed. But how do you empower your teams to take the initiative and play a more active role in their own professional development? This guide by Curious Lion features enablement tips, strategies, and insights to launch a training program that gets results.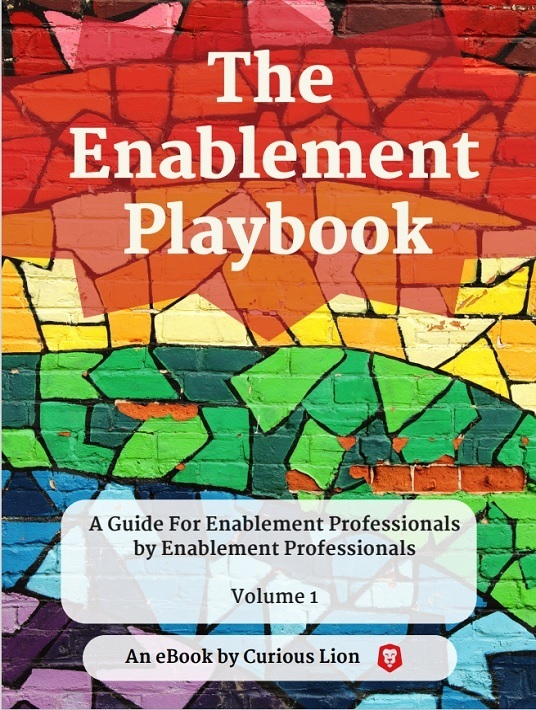 eBook Release
The Enablement Playbook
Volume 1 of the Enablement Playbook series is an explorative account of five important topics in enablement.
Breaking Down Barriers With The Right Enablement Strategy
Whether it's a lack of hands-on experience or not being able to perfect their pitch, there are a variety of obstacles that stand in the way of employees sealing the deal and providing stellar service. Enablement programs not only give teams the building blocks they need to navigate the choppy waters of customer apprehensions but also allow them to upskill and reskill to seize internal advancement opportunities.
About This eBook
How do you shift employees' perspectives and bridge hidden gaps? Here's a brief glimpse of what you'll find in this guide by Curious Lion:
Critical Soft Skills for Sales Reps – An Enablement Perspective: Explore different enablement professionals' perspectives regarding four crucial skills that every sales rep must have.
Attaining Leadership Buy-in: How do you get leadership to buy into your initiatives?
Creating Time and Space for Reflection: Discover the power you have to influence teams to generate ideas, achieve clarity on goals, and consider new perspectives.
Each One, Teach One – Encouraging Teaching: Companies with a knowledge-sharing culture are more likely to succeed.
Capturing Ideas for Future Use: Uncover best practices for capturing the valuable insights and tacit knowledge that's already within your company.
How To Get Your Copy
Download the eBook The Enablement Playbook today to inspire, engage, and motivate your teams to achieve their full potential, as well as build the vital skills that they need to hit sales targets and accurately reflect your brand image.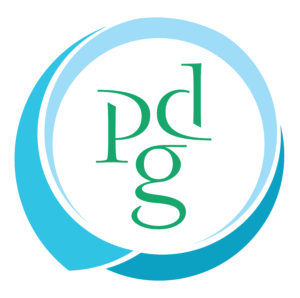 Performance Development Group
We make people better at making their business better.