With Mike Culligan , LINGOs Director of Content & Impact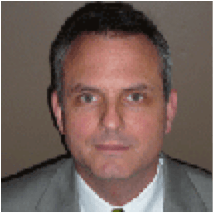 About Mike: In his role as Director of Content and Impact, Mike focuses on two activity areas: Developing learning content that is accessible, appropriate and available to development, relief and conservation professionals across the world; and Measuring the impact of LINGOs activities on the operations of LINGOs member organizations. Mike has worked in the field of international development and relief for over 20 years. His overseas postings include Nicaragua, Angola, Cameroon, Equatorial Guinea and Madagascar, as well as assignments across Eastern Europe, the Caribbean and Asia. Mike is comfortable working in English, French, Spanish and Portuguese, and holds masters degrees in International Affairs and Educational Technology. Mike can be reached at [email protected]

Last Mile Learning is a key initiative of LINGOs (Learning in NGOs), a not-for-profit NGO. LINGOs' vision is for anyone working to reduce poverty and alleviate suffering in the developing world to have access to world-class learning opportunities at little or no cost.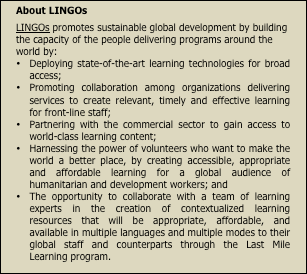 The "last mile" concept originated in the telecommunications/cable industry. The "last mile" is the final leg of delivering connectivity from a communications provider to a customer. This last mile is a logistical challenge because mapping the final destination wires and cables to remote rural areas without an existing structure of connectivity is physically rigorous. The "last mile" idea also applies to serving areas in need of humanitarian relief. Aid supplies are sometimes able to reach a central transport hub in an affected area but need the additional planning and networking to get resources transferred to those pockets of need without waste, loss, or misdirection. With LINGOs' Last Mile Learning, educational resources reach those critically in need, capitalizing on existing intellectual capital, goodwill and efficiencies of scale.
The objective of LINGOs' Last Mile Learning Initiative is to increase availability and access to capacity-building resources appropriate to the needs of professionals working in development, relief and conservation sectors. This calendar year, the program will develop 24 courses, falling under four key learning tracks: Self-management, Team management, Strategic Management and Project Management, as seen below: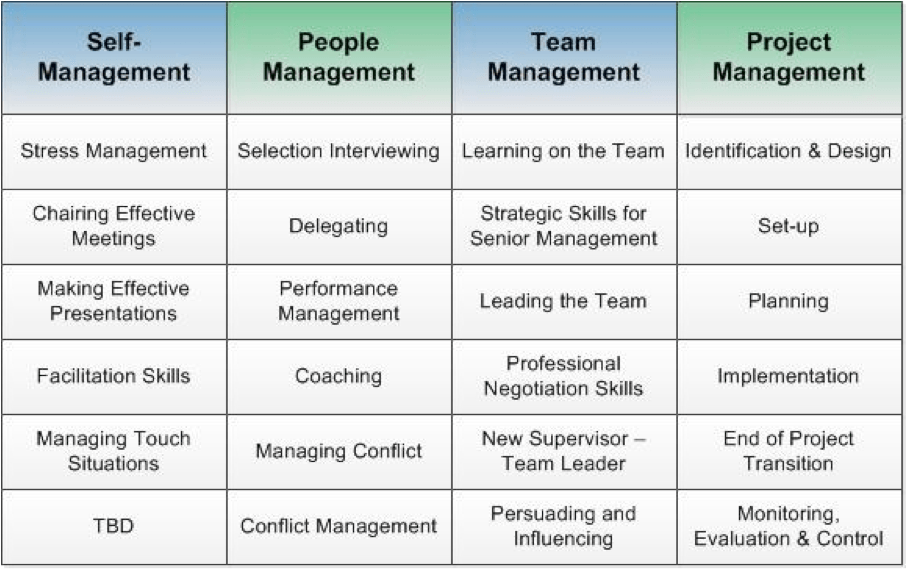 Learning Tracks and Course Titles
Plans are currently underway to develop content in additional learning tracks, including Information Technology, Small Enterprise Development and more. Last Mile Learning will provide course facilitators with dozens of course titles that can be immediately made available for use in both the face-to-face and on-line contexts.
Development teams are actively working on 19 of these courses. Last Mile Learning is currently seeking to match volunteer teams from the eLearning community with an additional 5 course titles, including: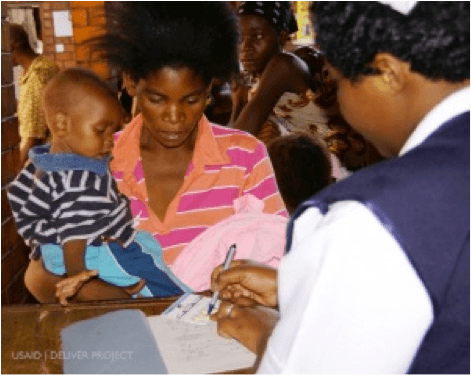 Stress Management
Selection Interviewing
Managing People Effectively
Strategic Skills for Senior Management
Professional Negotiation
Volunteers will achieve the following:
Identify learning objectives for the course
Develop a 10-15 question assessment for the topic based on the learning objectives
Design and develop four formats of learning resources, including:

A self-led eLearning module
Face-to-Face module
Blended modules (curricular resources that allow facilitators to lead blended on-line courses (curricular guides and slide decks) in both Facilitated On-line Synchronous format and Facilitated On-line Asynchronous format: curricular guides and support materials that allow facilitators to instruct groups via on-line communities and discussion rooms. This format is most useful in situations where individuals want to learn in a group but only have intermittent access to the internet or are unable to attend regularly scheduled
Please visit the Last Mile Learning website to learn more or contact: [email protected]
Related resources:
See video on YouTube, (LINGOs Members and Private Sector Partners share why they got involved).
See LINGOs blog posts:

traveled to Kenya and Nairobi and wrote on the LINGOs blog Last Mile Learning Sneak Preview, by Marian Abernathy, LINGOs Director of Membership & Communications

Engage in the dialog at the dynamic LINGOs LinkedIn group and partake in Virtual Coffee Breaks.
Try a sample LINGOs course, CARE - Personal Safety and Security Awareness, viewable online by members and nonmember alike: