Are you new to Instructional Design?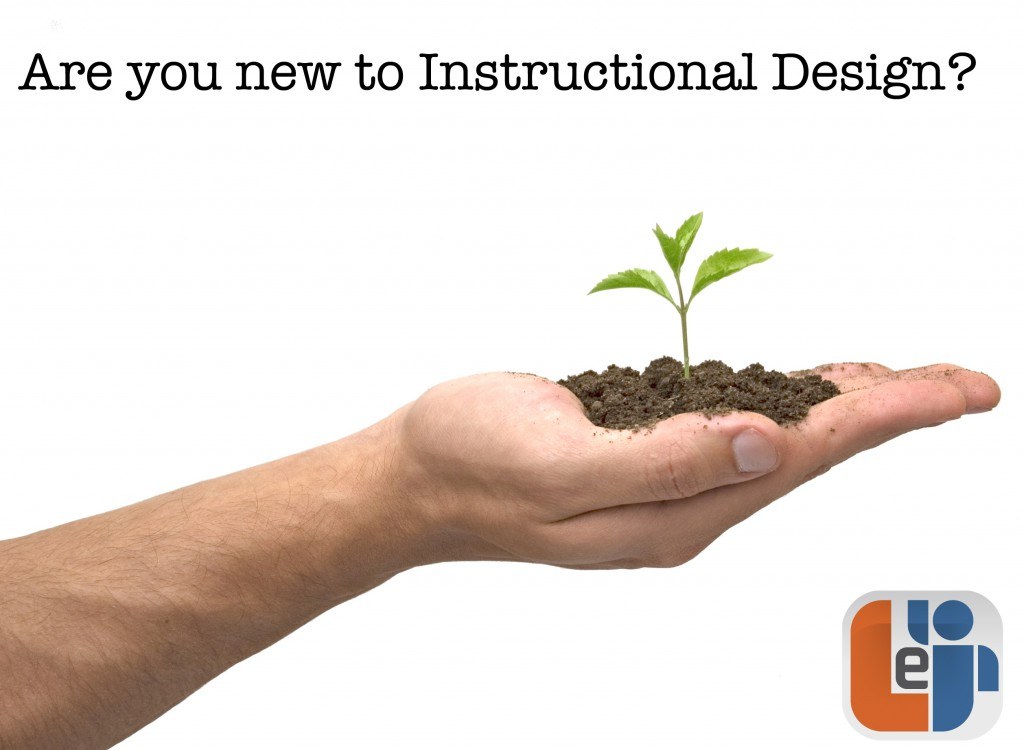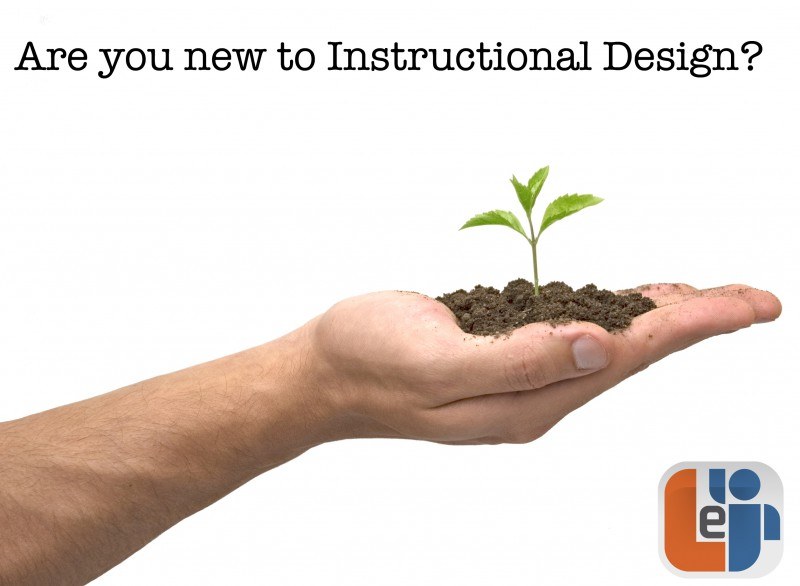 Christopher Pernell Thames (LION) said: The best way to learn how to create effective instructional design is to learn how to evaluate other instructors. You can accomplish this by either utilizing a checklist or creating one yourself. That is my best advice that I could give anyone that is self-studying to become an instructional designer.
Chamis Reinhart said: Hi. I have been working diligently on providing related information through the web. Some of it should prove very helpful. I.E. How to use WordPress to manage courses. Feel free to take a look. Feedback is always welcomed. As is contributed content! www.techstravagant.com
Dianne Thurab-Nkhosi said: Hi Lisa. You didn't say if you were designing for Industry Training or Higher Education nor whether you were designing for ODL. This helps since you can get good focused, specific references for Industry vs Higher Ed. The following two websites are useful as start up sites.
IEEE is the world's largest professional association for the advancement of technology
The Commonwealth of Learning also has a Handbook called "CREATING LEARNING MATERIALS FOR OPEN AND DISTANCE LEARNING :A Handbook for Authors and Instructional Designers" its available for free online just do a search. This is a good resource if you are just starting as an ID in ODL.