Interested in working with us?
Get a copy of our Media Kit
The results we bring, have inspired some of the best!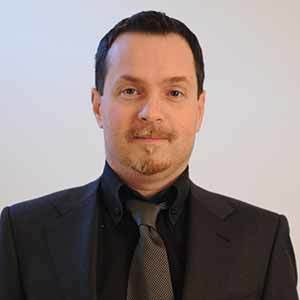 Working with eLearning Industry has catapulted our brand in the US & UK eLearning markets. They have proved to be one of the most cost effective means of generating real business with 'indirect sales strategies' and content marketing for us.
Claudio Erba
CEO of Docebo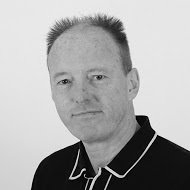 I've been a huge fan of eLearning Industry ever since I started with gomo. Their free resources and huge reach have been delivering visitors to the gomo website for the last 2 years, even before we started using their promotional services.
This one page in particular delivers us new contacts every day of the year:
https://elearningindustry.com/the-ultimate-list-of-html5-elearning-authoring-tools
Now that we're using their press release and event promotion offerings, our visitor numbers have surged again.
Mike Alcock
Managing Director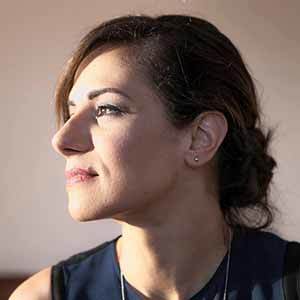 We've been working with Christopher Pappas and Jon Graves of the eLearning Industry as part of our lead generation strategy for almost 2 years. We can attribute 20% of new leads from our placements with their websites! Our expectations are always met and the customer services provided just adds to the great results.
Eleni Miliou
Marketing Manager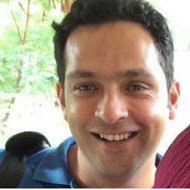 The eLearning Industry online publication, provides an excellent vehicle to reach out to instructional and eLearning designers and corporate eLearning buyers in US & UK eLearning markets.
It is a pleasure to work with Jon Graves and Christopher Pappas. They provide great market insights, resources, know-how and most importantly, a well targeted audience. Highly recommended!
Nipun Sharma
Senior Marketing Manager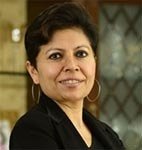 We signed up with eLearning Industry in April 15 to achieve two significant and strategic goals. These were to position EI Design in the global learning space and to scale our business particularly in the USA and UK.
Our partnership with eLearning Industry has helped us significantly in both aspects and we are confident that it will provide the required momentum in CY'16 to meet our further growth.
Asha Pandey
CMD and Chief Learning Strategist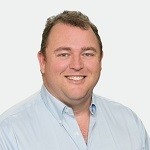 Chris Pappas and eLearning Industry have helped extend our brand in the US & International eLearning markets. We can attribute a significant % of our leads to having worked with them and they provide an insightful service, ample resources and opportunities for marketing and branding your organization.
Scott Barnett
Vice President of Marketing at Trivantis