Boost your brand awareness and website traffic.
Leverage our proven outbound marketing strategies to reach a highly targeted audience that is thirsty for corporate training solutions. Our tools can help send your ideal personas to your most valuable landing pages!
Promote your services through targeted banner ads and popups. Connect with over 936k+ readers a month and get your message in front of the right people! 48% of our per month visitors hold senior eLearning positions (Directors, VPs, and CXOs).
An awesome way to reach a new audience. Connect with over 28k subscribers, including decision-makers and business professionals in L&D and beyond! Opt for our email marketing solutions and promote your services to your ideal potential customers.

Engage with our audience instantly with the help of web push notifications and keep them hooked on your website. Deliver value-added information to our audience instantly, while they are browsing other websites (desktop/mobile).

Join top industry leaders
Utilize our highly converting outbound marketing solutions to promote your products/services. Reach 936k+ corporate training buyers and lead them to the landing pages of your preference.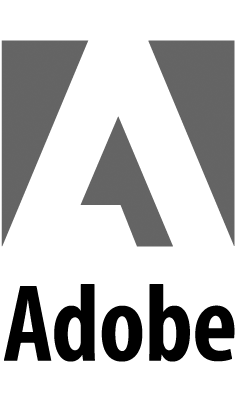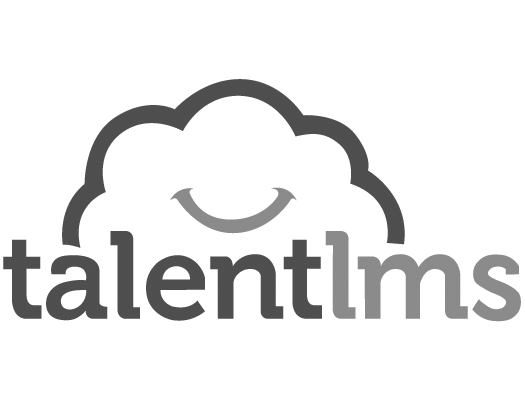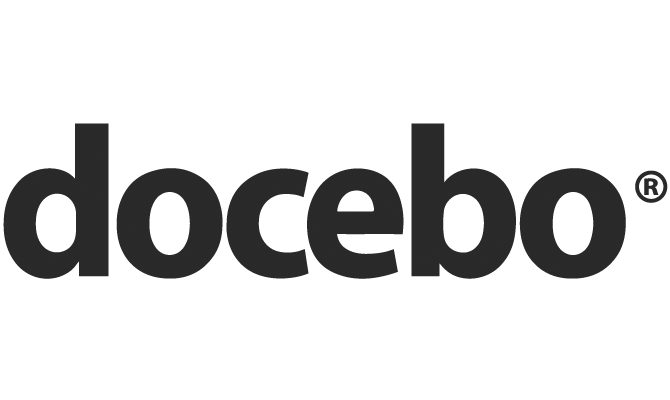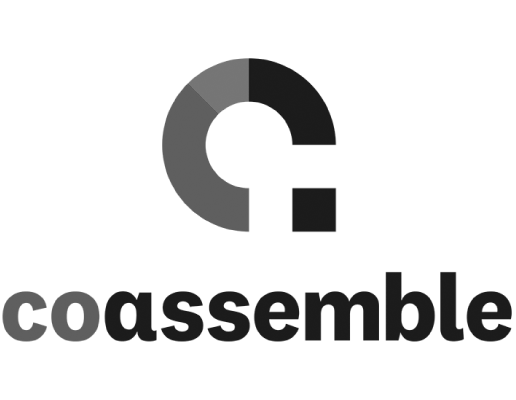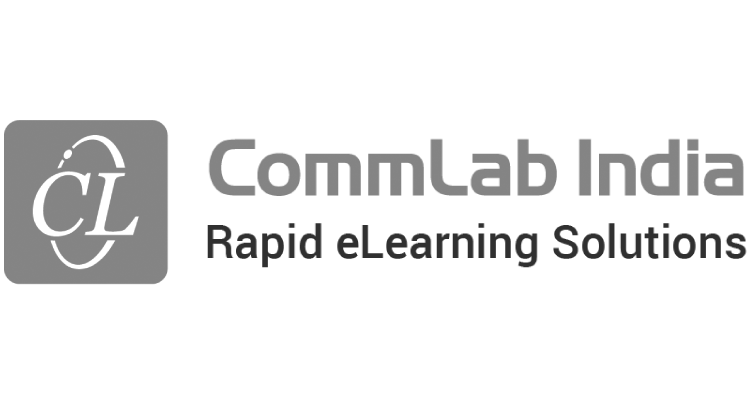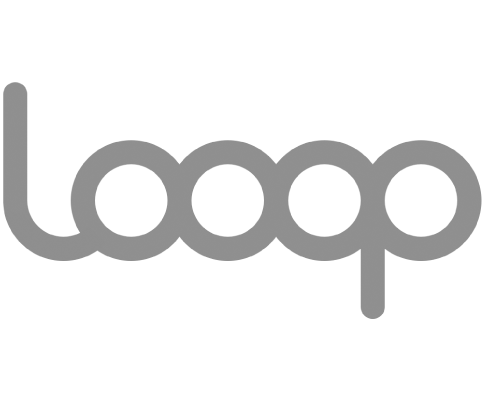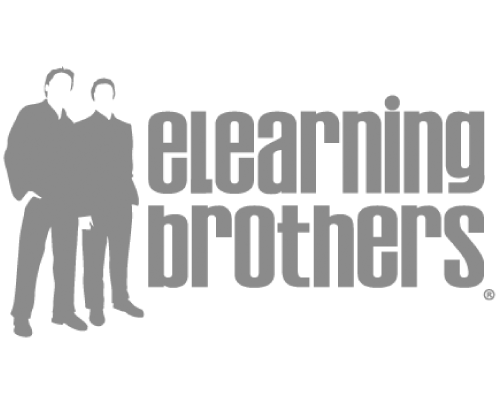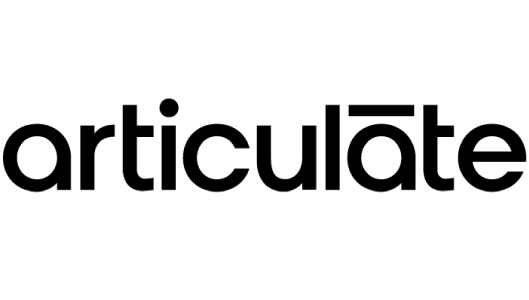 See what else you can do!