We connect eLearning brands with qualified corporate training buyers.
Discover how we help learning solution and learning technology providers build awareness, boost website traffic, and generate highly targeted leads.
Why advertise with eLI ?
Boost your brand awareness to the largest online community of eLearning professionals.
Discover how we help eLearning companies thrive!
Leverage our lead magnet strategies to generate valuable MQLs.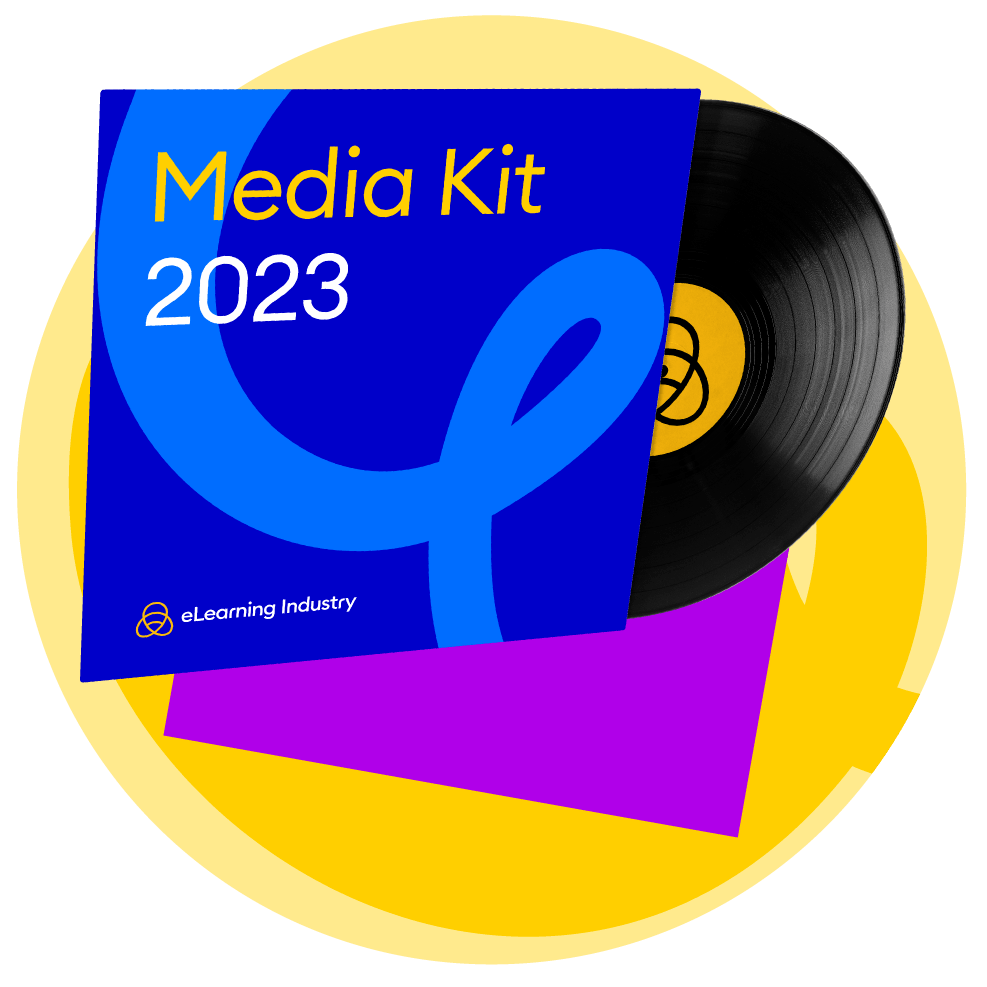 In order to fill-in the form you need to have functionality cookies enabled.
You can adjust your cookie preferences
here.