Build credibility and generate leads with content marketing.
Leverage our content marketing strategies to reach highly targeted corporate training buyers. Our proven recipe opens the gates to lead nurturing success!
Generate highly targeted leads for your brand continuously and with minimal effort. Beat your competition and reach your ideal buyer personas by leveraging our SEO and content marketing expertise. We help you create content based on search intent, tailored to match your solutions and your buyers' needs.

Build authority by helping others while leveraging the power of screen time. Webinars are a must in order to guide prospects further down the marketing funnel. Promote your existing webinars or let us help you create a highly converting webinar for the best results.

Create valuable content for your ideal audience, build trust, and use the power of reciprocity. Gain access to your detailed list of leads and expand your reach to our built-in audience. It doesn't get more evergreen than that!

Showcase your thought leadership by publishing articles on our niche website. Choose between promoting your own content or leveraging the influence of eLearning Industry's thought leader, Christopher Pappas.
Join Top Industry Leaders
Utilize our content marketing solutions to achieve your goals.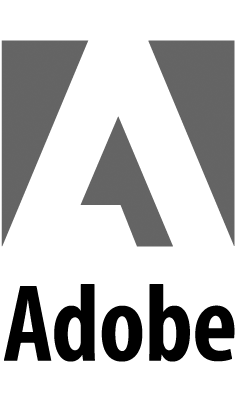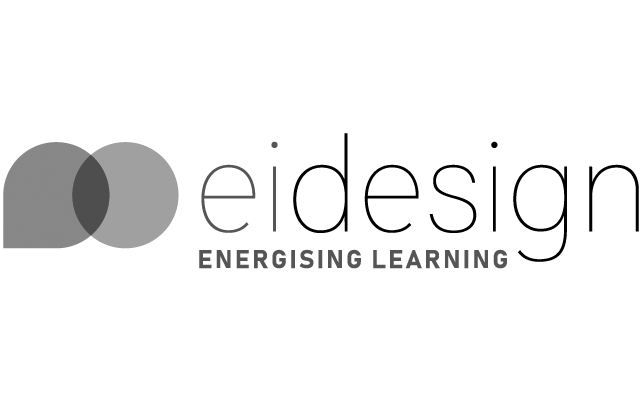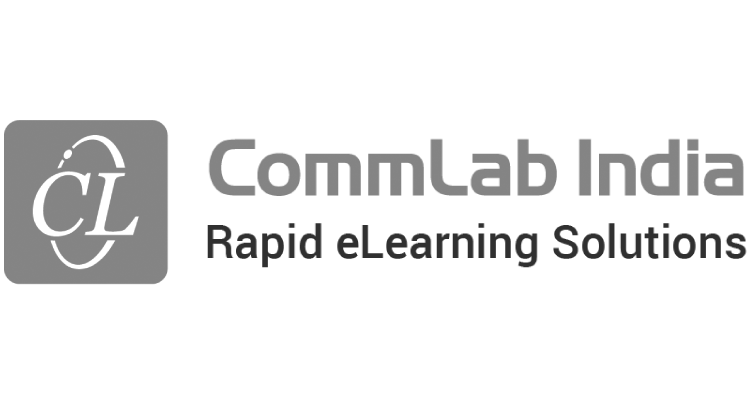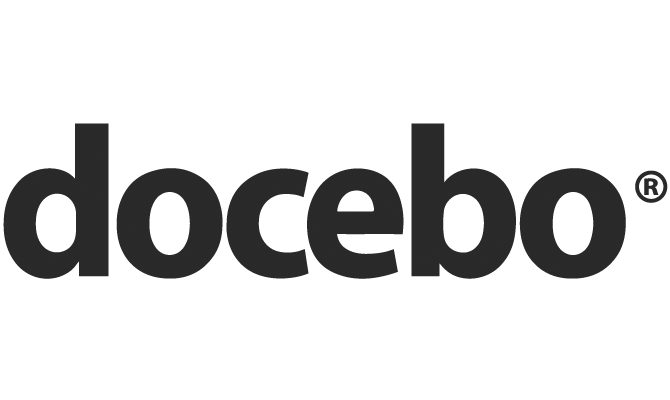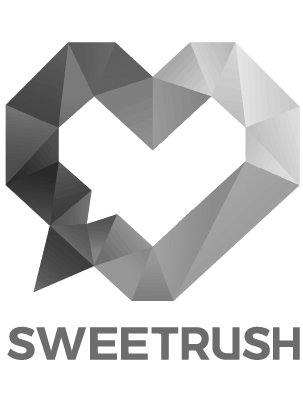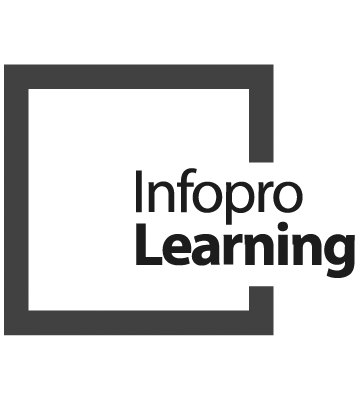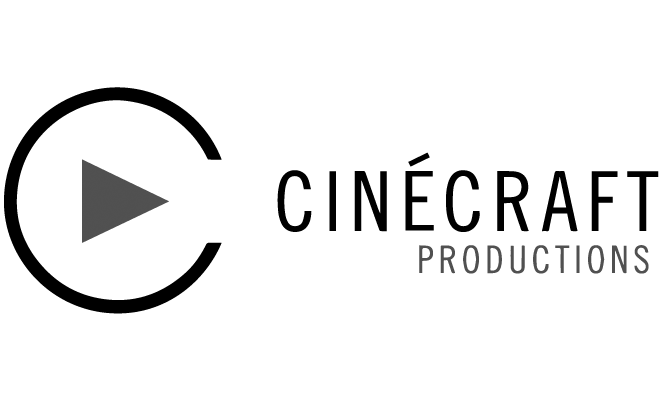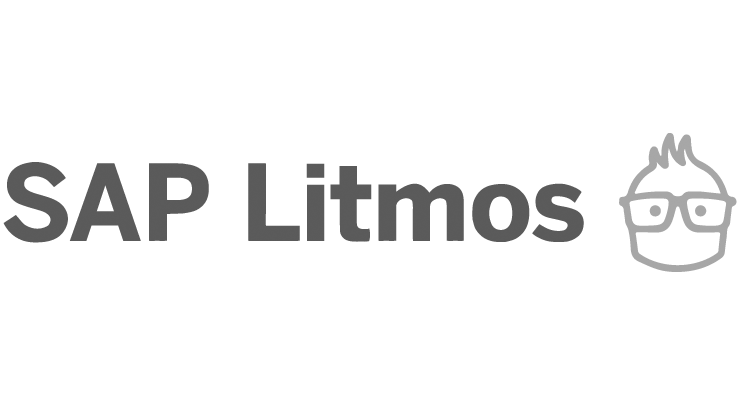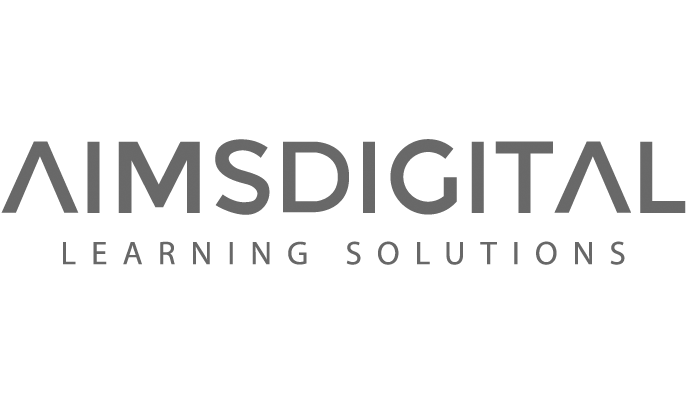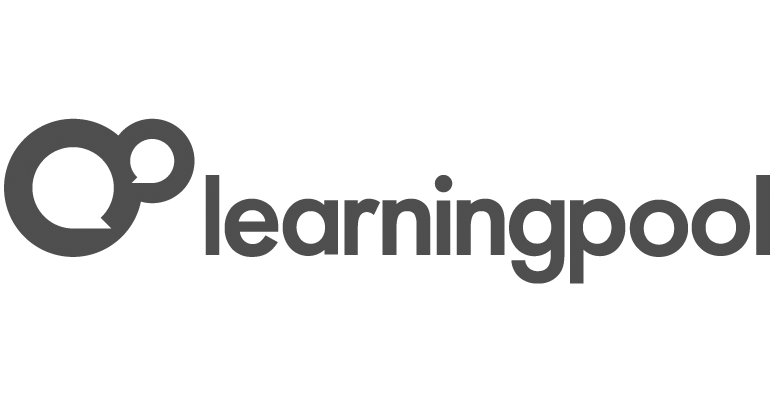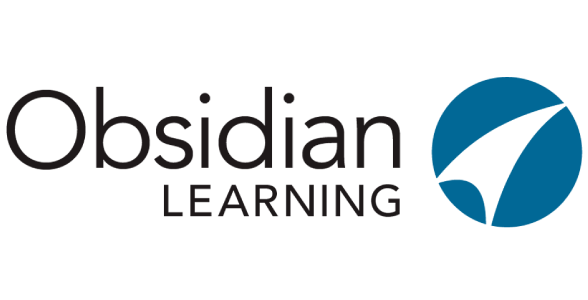 See what else you can do!