Trending Employee Onboarding Software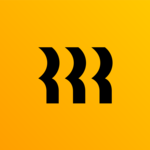 Rippling Reviews
Rippling brings together Payroll, Benefits, HR, IT, and more so you can manage all your employee operations in one place—from onboarding to offboarding.
Who Uses This Software?
Rippling makes it easy to manage your Payroll, Benefits, HR, and IT -- all in one, modern platform that's built for businesses with 1 to 1,000 employees.