From God To The Struggling Online Student: A Letter
My Dear Struggling Online Student,
Technology has given you a fantastic opportunity to realize your dreams – and internet has been a part of the plan I had for human race since its origin. I gave you all the creativity and the ability to make miracles happen, and you are now a part of the miracle that you call "the World Wide Web".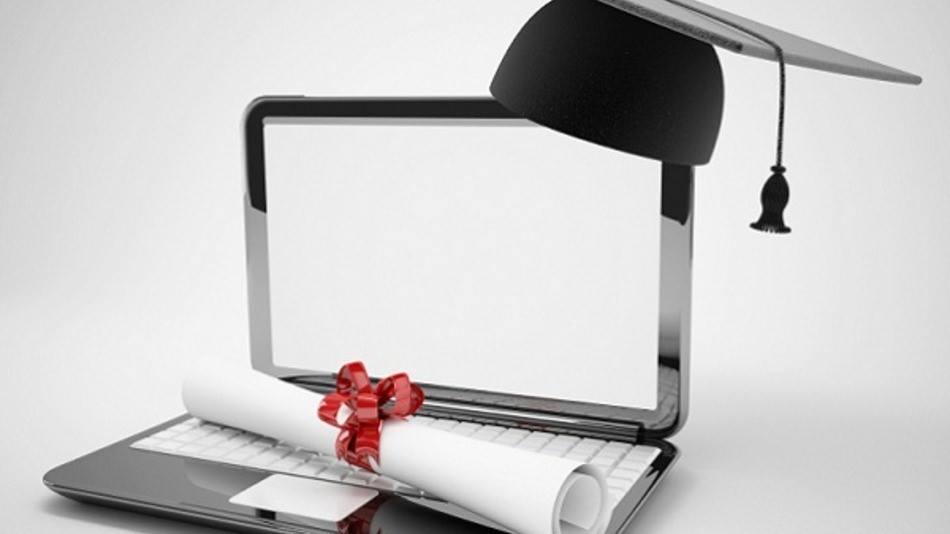 There will be challenges on the way. You may feel like quitting your class because you have little interaction with your instructors. But remember, I have been training you for it since Day 1. You have not met me, but you have the Bible, the Quran, and the holy books prescribed by me. You do not interact with me face-to-face, and yet, you follow what I preach and what I instruct you through these books. Long before you joined the online college of your choice, you have had the experience of going through distance education with me.
Do not feel de-motivated, ever. Online education mirrors "life". It allows you to learn at your pace and make your choices. As you navigate through your online course, you are upgrading your skills and knowledge to be able to navigate life better. Never forget that.
You might feel that some of the courses you have opted for – are meant for those who are more knowledgeable and skilled than you are. I have set these up as your challenges and tests – to help you realize your true potential. They are definitely within your reach, your capabilities – you just have to believe in yourself and Me.
Whenever you are watching a lecture video or going through your study material, I am there right by your side trying to drop you hints and ideas. Close your eyes and feel me guide you. You will start understanding your lessons and grasping concepts better.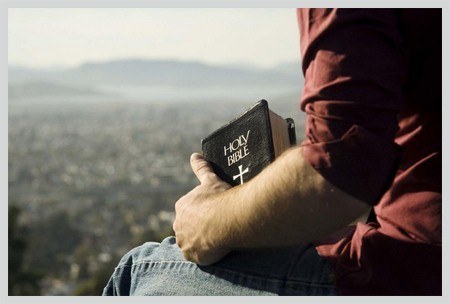 I know many college students enrolled in online courses either withdraw or fail in classes because they have minimal interaction with their teachers. They get waylaid because they stop trusting their wisdom and intelligence. You, my child, are unique. You are there to show them the way to master the art of online learning. An online course is just the right choice for you because you have the spirit to go the extra mile to learn what you always wanted to learn, to be more competent in the job market, and to use the "freedom of choice" I gave you to emerge as a 'leader.'
Use your online course to "empower" yourself. Seek help wherever needed. If you need teacher support, find a way to interact with your faculty more often. Find out if hybrid classes (with some face-to-face interaction time) are available for you. You may also look at remedial classes and learn the basics – to be able to comprehend the course better.
Never lose heart! Find ways and keep moving ahead.
Online college education has allowed you to access the right courses being offered by the best universities worldwide. You have access to their study material, books, lecture videos and other study support systems. Use them to create your future.
I hear all your prayers. I intend to give you all that you need and truly desire. You just have to find your gifts by making right choices and choosing the right path. I'll give you a quick tip too. Most of these gifts are lying just around the corner from the 'darkest moments' of your life. They will come to you as your reward for perseverance and not losing faith in me.
You have made an excellent choice by choosing this online course. Your mind will trick you at times to think that you've made a mistake by enrolling in it, but you should not believe it. You enrolled in the course because that was what I always wanted you to do.
You have made me proud, my son/daughter, and you will always have a special place in my heart.
With Love,
God