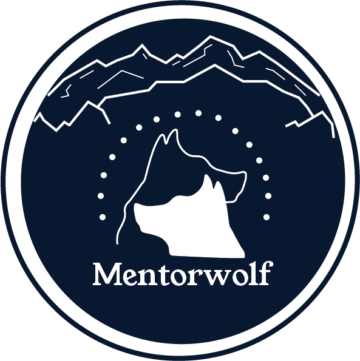 Our new online learning platform is looking for dynamic and creative teachers/ online tutors/enthusiasts. We are looking for people with skills and expertise in just about anything that can be taught online (you don't need to have any formal teaching qualifications). You can teach what you love with secure, real-time, virtual one-on-one lessons.
Freelance

Requires Other degree
Responsibilities
Teach anything, anywhere, virtually. Create your profile & course, including adding calendar entries for when you are available to teach. Advantages of Mentorwolf:
You get to keep 100% of your earnings—we believe in fairness: the payment for your efforts should be yours... no need to do "free lessons" or pay hefty commissions
Set your own prices
On your schedule
Video platform is secure & stable (it is used by top telehealth practices) and you only pay USD$0.026 per minute that is used
All you need is an internet connection (mobile, PC/Mac and tablets are supported)
Unusual skills and talents are a bonus—as we are not a purely academic platform, we are looking for passionate enthusiasts e.g. gaming, circus skills, chess, musicians, yoga, actors, jugglers, amazing home cooks, or absolutely any skills you would like to teach
We will promote you & your courses, and you will be part of an interesting and creative education community
Qualifications
No formal qualifications required.  
Who We Are
Connecting the world peer-to-peer.  
Mentorwolf is a global online informal educational platform that brings mentors and learners together using secure integrated video conferencing tools in a one-to-one or one to few setting.
It allows for both mentors and learners to set and search for their own prices, schedules, and to both teach and learn remotely.