Post a Job
Since we are supported by the Instructional Design and eLearning Professionals' Group (35K+) one of our roles is to HELP Recruiters find Instructional Designers and eLearning professionals either for a project or a temporary basis job.
Featured Recommendations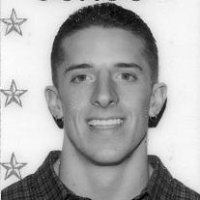 Eric LaPorte, Corporate Recruiter at OracleColorado Springs, Colorado AreaThis is a great site to utilize for finding talented Instructional Designers and eLearning Professionals. If you are not utilizing eLearningIndustry.... you should!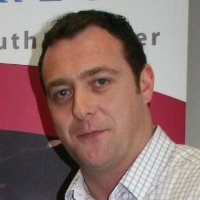 Barry Hennessy, Digital Recruiter at AmazonIreland"Excellent site to gain exposure for your Instructional Designer/E-Learning opportunities to your target audience."
Free Job Posting
update: Please visit eLearning Jobs to submit for free your elearning job opening and to search for eLearning professionals!
Send us an email at jobs (at) elearningindustry (dot) com with the job or project description...
and then...
We will create a blog post at The eLearning Industry "the Leading source for professionals involved in the eLearning Industry" 30K+ of page views each month
We will post your job at our broad Linkedin Network of Professionals involved in the eLearning Industry 50K+

We will share the blog post at eLearning Industry at Facebook 3.5K+
We will share the blog post at our Twitter network 15K+

@elearningitaly

We will share your blog post at Google+  1,8K+
The format of your email should at least include the following information:
(Without this format we will not publish any position!)
Your Information
Name
First
Last
Email Address
Primary Phone
Job Information
Job Title
Company
Company URL (optional)
Job Address: (optional)
Street Address
Job ZIP Code
City and State will be located based on ZIP code
Job Salary (optional)
Hourly/Yearly
Apply to: (optional)
Email Address
Website Link
Job Description
If you have questions do not hesitate to contact us at jobs (at) elearningindustry (dot) com