Generate Targeted Leads via PPC Directory Campaigns
Pre-purchase a $10,000.00 PPC package and receive $5,000.00 extra credits on us.
The Exclusive PPC Offer Includes:
By pre-purchasing a premium $10,000.00 PPC Package you will be receiving $5,000.00 extra credits on us!
This once in a lifetime offer will boost traffic to your website and generate Marketing Qualified Leads (MQLs) for your eLearning Company. Our conversion rates span from 1,23% up to 12,58% from combined directory traffic of 30.000+ monthly eLearning buyers.
Your PPC Marketing Advisor will share with you the best practices that will help your PPC Campaign differentiate you from your competition and pave the way for your success.
Get exposure to the largest eLearning community globally.
Enjoy increased visibility to thousands of highly targeted eLearning buyers.
Leverage Geo-Bidding to fit your target markets in +200 countries.
Savor the benefits of a dedicated CTA button and drive traffic to your landing page.
Receive insightful data-rich traffic & conversion reports.
Capitalize on the best tips from your exclusive PPC Marketing Advisor.
Your PPC Dashboard will be credited with the full amount within 48 hours. In case the credits are not spent within 12 months, they can be transferred to different months.
How It Works
01
Create or update your product listing in case you are an existing user.
You
02
Select the desired landing page you'd like us to send traffic to (Demo, Free Trial, Contact Us, etc.).
You
03
Select a monthly budget (minimum $250) and pick the individual countries you'd like to target.
You
04
Set up your conversion tracking code to track PPC conversions on your reports tab.
You
05
Credits will be deducted at the end of each month based on the number of clicks your PPC Campaign generated.
eLI
What professionals, like you, are saying about us:
''eLearning Industry's niche PPC directory has helped us build our overall brand awareness by maximizing our online exposure when users search for the ideal solution.''
Hammad Mahmoud
Performance Marketing Manager at Docebo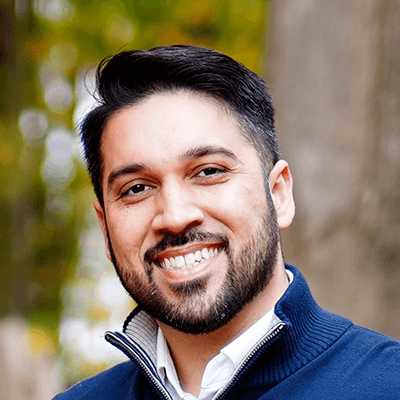 What professionals, like you, are saying about us:
''eLearning Industry's unique offering makes their LMS directory a source of quality leads that we can tailor to match our business needs.''
Gina Lionatos
Partner Marketing Manager at Epignosis eLearning Solutions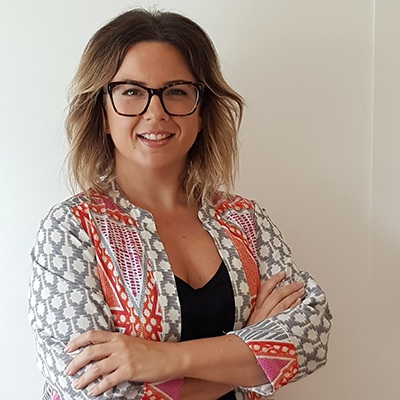 What professionals, like you, are saying about us:
''Ever present in our paid media strategy, eLearning Industry's PPC campaigns consistently help us to efficiently reach and engage qualified leads.''
Mark Hatton
Head of Marketing at LearnUpon