Webinar Renewal
Access leads generated by your webinar for 6 more months.
Enjoy 6 months of unlimited access to the details of your leads at any time, during this period.
Our digital marketing team will execute a comprehensive promotional campaign through our newsletters & social media channels - promoting your webinars to more than 936,000 corporate training professionals.
How it works
01
Click on "Add To Cart"
You
02
Choose the number of webinars you would like to renew your subscription for and complete the checkout process.
You
03
After your purchase, one of our team members will contact you to review the webinars of which you would like to have access to your leads.
eLI
What professionals, like you, are saying about us:
''Webinars have quickly placed us in the market as experts in specific niche solutions.''
Asha Pandey
Founder and Chief Learning Strategist at EI Design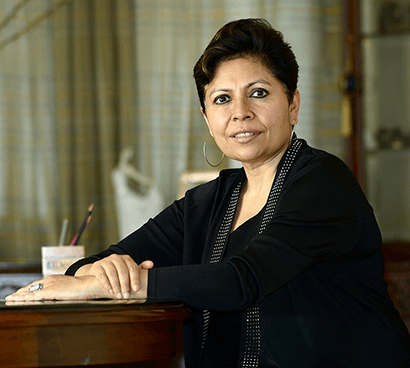 What professionals, like you, are saying about us:
''Our webinars on eLI are the perfect, real time, face to face way to collect leads and really connect with our existing and potential new clients!''
Arturo Schwartzberg
Co-founder and Chairman at SweetRush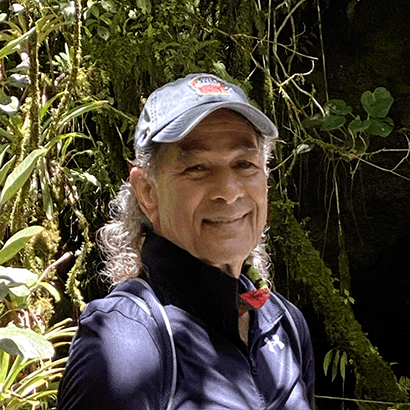 What professionals, like you, are saying about us:
''Webinars on eLI have helped us state the value of our brand by showcasing examples of our successful projects. Not only have we managed to get fresh leads, but we've also used Q&As to understand prospects' pain points.''
RK Prasad
CEO & Co-Founder of CommLab India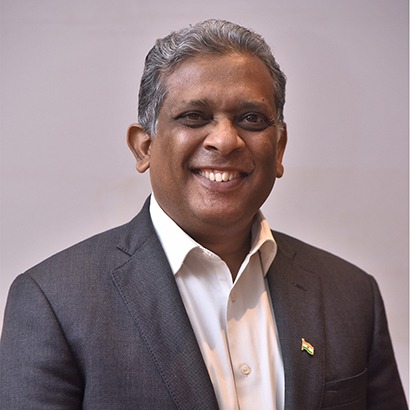 What professionals, like you, are saying about us:
''Webinars offer a high level of involvement from the audience. It's a perfect opportunity to showcase our knowledge!''
Dan Keckan
CEO of Cinécraft Productions