3 results matching your search criteria.

elearningbytes
Digital learning and performance support design and development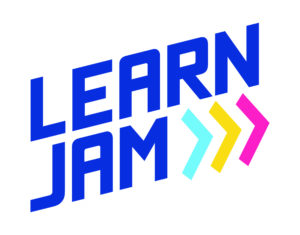 LearnJam
We use research-driven learning expertise and an agile content methodology to help businesses design and build effective learning experiences for their customers and employees.

The CMOOR Group
We offer training and compliance solutions for the security industry. We operate SecurityCEU.com, the only portal offering over 190 hours of online training approved for licensing and CEUs at the national and state level.