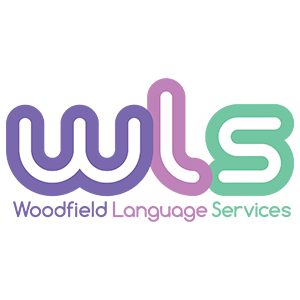 Woodfield Language Services Ltd.
Woodfield Language Services provides high-quality language services at competitive prices, and focus on customer care. We are a small and friendly business, here to help you with your translation and language service needs!
Directory sorting options
Featured

Featured listings appear at the top, followed by the rest of the listings which are sorted by overall rating, highest to lowest.

Rating

Sorts listings by overall rating, based on reviews from highest to lowest.

Reviews

Listings are sorted by the number of user reviews, more reviews means higher ranking.

Name

Sorts listings alphabetically.