Trending Learning Management Systems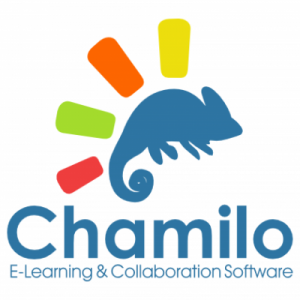 Chamilo Pricing
Open-source LMS, that improves access to education. Backed up by the Chamilo Association, aiming for promotion of the software, maintenance of a clear communication channel and building of a network of services providers and software contributors.
Pricing Options - Chamilo
Learn more about Chamilo's pricing options so you can make a business-wise decision on the best software to use.
Pricing Model
Free
Free Trial
Freemium
Subscription
All the Chamilo software products are entirely free and are production-ready without requiring any type of payment. A network of official providers provide professional-level services for organizations that do not have IT/Media/Infrastructure resources in-house to run their platform to its full potential.