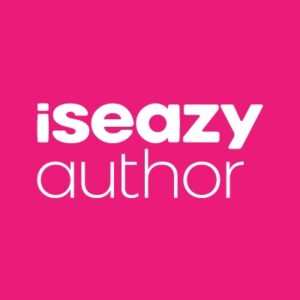 isEazy Author Reviews
isEazy Author is the nº1 software for e-learning course creation. The most complete tool specially designed to create attractive and dynamic e-learning courses in an agile and autonomous way - even without previous experience!
Who Uses This Software?
Training and HR Departments, Content designers / Agencies, Business area and sales schools, Companies that want to conduct training, Content factories, Educational sector, schools and corporate universities and Freelancers.
isEazy Author Reviews & Ratings 2023
Read isEazy Author reviews and discover how other eLearning Industry community members have experienced the software.
Usefulness

Usability

Customer Experience

Likelihood to Recommend