Trending Learning Management Systems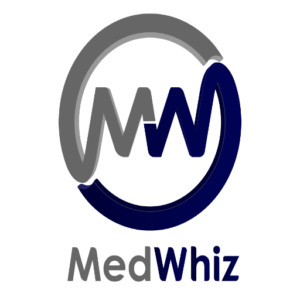 Medwhiz LMS Reviews
Medwhiz is a cost-effective Learning Management System, which improves the quality of education. Medwhiz offers Live class, Attendance feature, Recorded class, and many more with flexible and user-friendly LMS to Universities and Institutes.
Who Uses This Software?
Medwhiz is the best Learning Management System and its reach feature helpful for Students, Educators and College Admin. Medwhiz LMS is for educational institutions, Professional and exclusively to individuals.
Medwhiz LMS Reviews & Ratings 2023
Read Medwhiz LMS reviews and discover how other eLearning Industry community members have experienced the software.
Usefulness

Usability

Customer Experience

Likelihood to Recommend
Mar 23, 2021
It's a good platform for medical education, it gives medical 3d content.
What do you like best?
Currently the assessment and forum feature i like the most. One more feature is while watching video, the mcqs are showing. That is really a very nice feature
What do you dislike?
As of now there are nothing to dislike medwiz. They improve there quality and features day by day.
Nov 4, 2020
Medwhiz is easy to use and the support team are very helpful.
What do you like best?
Online class through medwhiz is helpful in current pandemic, good platform to gain knowledge. The recording feature and the assignment feature I like the most.
What do you dislike?
Only once I failed to submit assignment but the support team fix that problem within less time, Rather than that I never gone through any issue. it has been a wonderful platform for me