Trending Learning Management Systems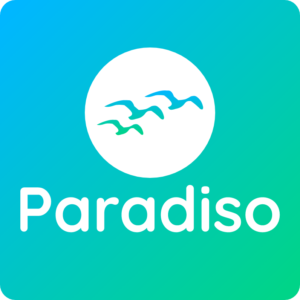 Paradiso LMS Reviews
Paradiso Solutions is an emerging eLearning service company that provides eLearning solutions to organizations across the globe. We always strive to fulfil your business needs and provide you with a highly personalized experience.
Who Uses This Software?
Paradiso LMS is a highly sophisticated, next-generation learning management system that caters to many industries such as healthcare, education, retail, training, manufacturing, pharmaceutical, airline, non-profits, and government.
Paradiso LMS Reviews & Ratings 2023
Read Paradiso LMS reviews and discover how other eLearning Industry community members have experienced the software.
Usefulness

Usability

Customer Experience

Likelihood to Recommend
Apr 3, 2021
Quite a competent learning system for our organization
What do you like best?
The interface is well designed and it's relatively easy to create a new course from scratch. Their support team is responsive.
What do you dislike?
Setting up or configuring a learning path can be quite challenging. Nothing else really comes to mind.