Trending eLearning Authoring Tools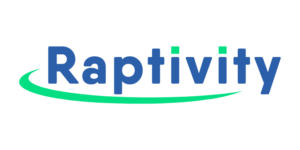 Raptivity
Raptivity® is a new-age tool to design enthralling learning experiences. It lets you create visually stimulating eLearning content without any programming.
Raptivity Pricing
Learn more about Raptivity's pricing options so you can make a business-wise decision on the best software to use.
To buy offline, or if you have any queries, call us on our phone or write to us at our email. For pricing details visit - our site.