Trending eLearning Authoring Tools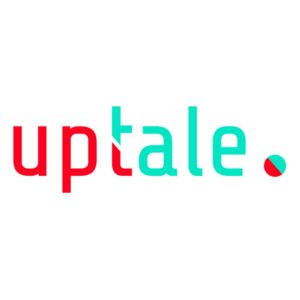 Uptale Reviews
Immersive Learning solution to create, share and track real-life learning experiences in interactive 180°/ 360°/ Virtual Reality. Compatible with all devices and LMS.
Uptale Reviews & Ratings 2023
Read Uptale reviews and discover how other eLearning Industry community members have experienced the software.
Usefulness

Usability

Customer Experience

Likelihood to Recommend
Jun 11, 2019
Great tool, great team. Always there to help you and assist you.
What do you like best?
Accessibility, team avaibility, easyness of the tool. The result are awesome and we are looking forward for their updates
What do you dislike?
Functions missing. Not very easy some time for strong gamification. Some time is needed to deeply understand all the possibilities that are here thanks to the easy ones.
Jun 11, 2019
One of the best innovative start up this last years with such potential for the years to come
What do you like best?
Immersive learning through education was an astonishing revolution for the Sciences teachers, our experience with the Uptale's team was really smooth, at all points enjoyable and clearly fun.
What do you dislike?
A bit heavy to load but the preload version clearly do the job. It would be nice for users to be able to download the experience directly into their devices.
Jun 11, 2019
An interesting and powerful but still complex tool
What do you like best?
The way the employees were here to support us when we got our hands on it and the powerful functionalities
What do you dislike?
It takes some time to master the tool and get every aspect of it in hands. It requires time and a little help to get your hands on every functionalities and possibilites given by the tool