Free Webinar: How To Evoke Emotion in Elearning
If you're struggling to engage with your learners, this interactive webinar will provide you with the techniques to evoke emotion in your elearning and boost learner engagement. Join us and your peers as we reinvigorate your thinking and help you to reconnect with learners.
In this webinar, you will discover:
The importance of emotion and its relevance in elearning
Real-world 'emotional' elearning examples
Practical techniques for how to evoke emotion in elearning
Presented by aAron Pont
Learning Solutions Architect at Sponge UK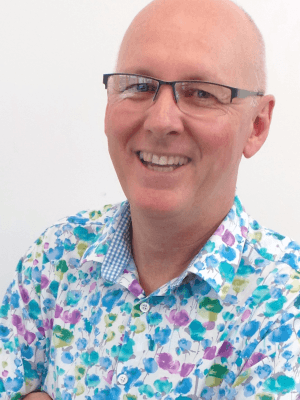 With more than 20 years of elearning development and teaching experience behind him, aAron has become a master of using emotion to change behaviour, influence people to new concepts and ideas and contextualise content for an authentic elearning experience.
He is a recognised elearning and education leader in Australia and New Zealand, and recently arrived in the UK to take on new challenges, and to share and collaborate with the broader UK and European education and training community.
aAron has worked very closely with teachers and subject matter experts in probably just about every industry area, developing elearning and technology solutions for corporates, universities, colleges and schools.
He has extensive experience in using a multitude of technologies including mobile devices, virtual worlds, interactive whiteboards, most major LMS and authoring tools, 3D printers, wearable technologies, video and audio to name a few!
aAron is just bursting at the seams with innovative and learner focused solutions and just loves it when a learner says 'oh, I get it…I can do that'.