A Story About Staying Relevant At Work
I arrived at work early that beautiful morning to the sun shining through my office window. The aspen leaves were quickly turning gold from the crisp, cool mountain air. On my desk were neat little stacks of training outlines and notes from my new eLearning project. With a smile on my face, I popped the top of my favorite caffeinated soda, took a swig, and began typing away. I was eager to make progress with my heavy workload. Within moments the telephone rang; it was Maria, a colleague looking for a new career. "I'm pulling my hair out," she exclaimed. "I'm still looking for work! I thought this was supposed to be a good job market." I could hear the frustration in the tone of her voice. My mind was now switch-tasking to her; she had my full attention. As we talked about her most recent employment interview, it became clear to me that Maria had not stayed relevant in her field of learning and development. She simply wasn't up to date. This was killing her career.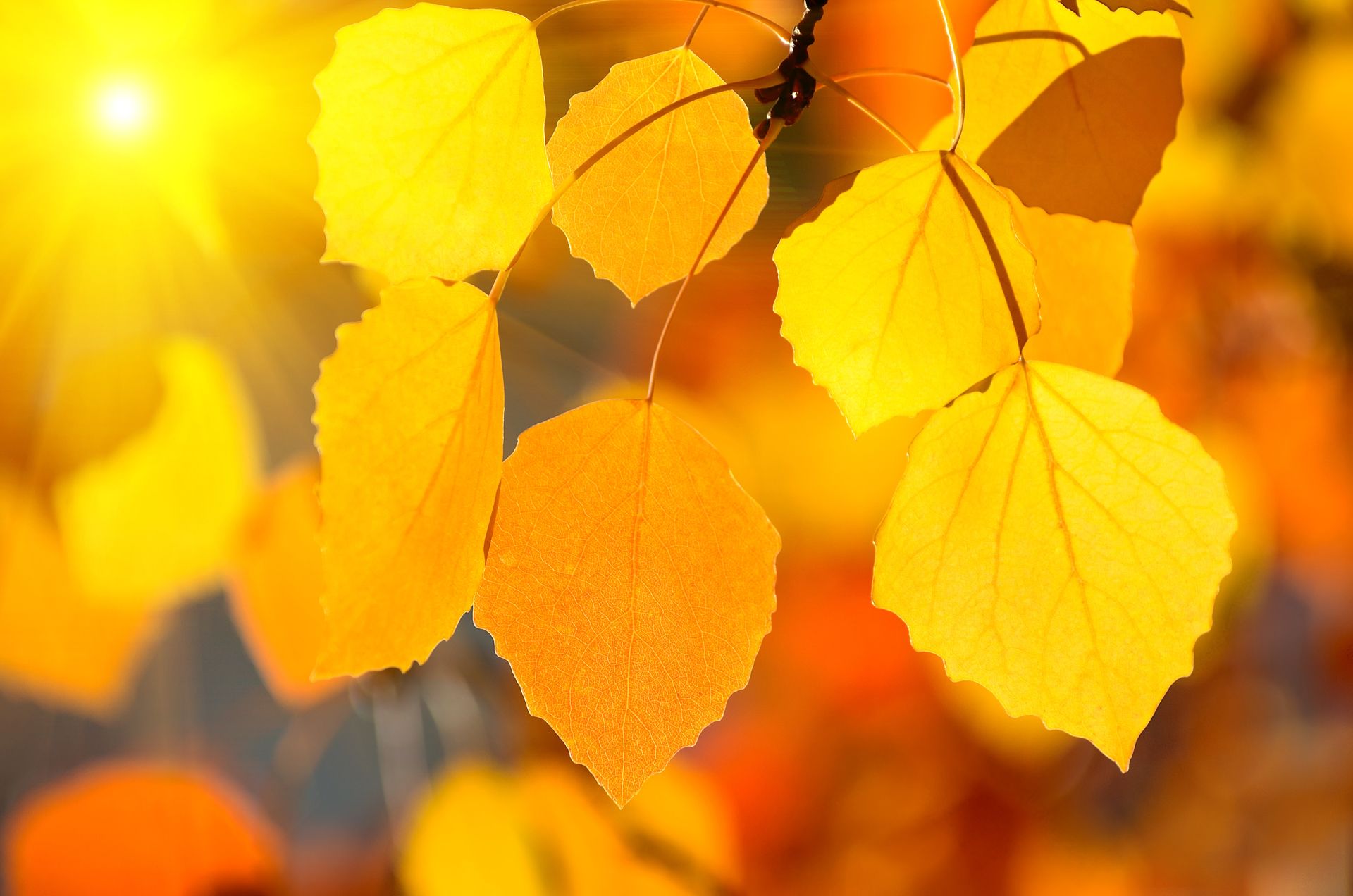 Leonid Ikan/Shutterstock.com
With a good business sense and a master's degree in instructional design, she had accomplished a great deal with her previous job as a training manager. But now she had decided to move out west and apply for work with a larger company. In her last job, she was a training manager, responsible for assessing the skills, performance, productivity, and talents of her company's employees. But she had outsourced much of her work and now thought she could do a better job in a role where she could design her own courses.
Throughout this conversation, it didn't take long for me to discover that she did not know how to use the modern tools of her trade. She was now struggling to find a well-paying job. Technology and business needs had changed since her last job and her latest resume offerings were not a good match with potential employers' needs.
Throughout the conversation, we put our heads together and did our best to get her recommitted to her own professional development and stay relevant in our industry. By the end of the conversation, she seemed determined to gain the know-how of using the newest tools of the trade.
A 4-Step Solution For Professional Development And Staying Up To Date
To avoid this difficult and confusing problem, there is a solution. Here are 4 steps that will help keep you ahead of the curve: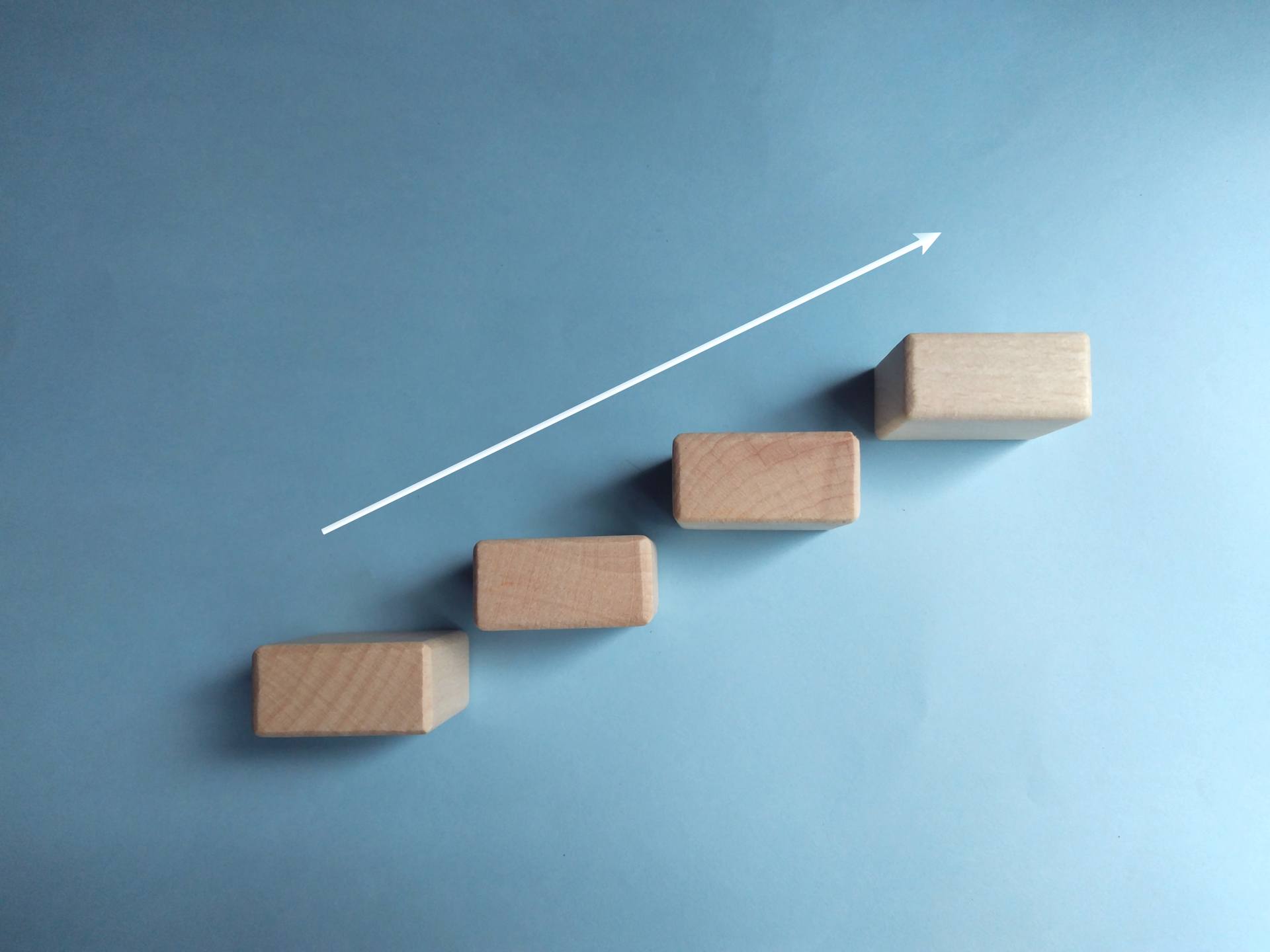 Afi Hermatova/Shutterstock.com
Step 1: Understand New Technology
Be agile and adaptive to change. The tech space in almost every field is ever-evolving. It's okay not to be the smartest person in your company, or for that matter, the most tech-savvy. But you've got to know what's happening with regards to technology in your field.
Step 2: Find Out What Your Competitors Are Doing
If they are having success in certain areas (relating to your field), find out more about it. Ask questions, read, study, and discover. Every good business or marketing plan has a competitive analysis; employees should too.
Step 3: Embrace Continuous Learning And Career Development
Whether you're a novice in your field or an expert in the industry, you've got to find trade shows, educational experiences, mentors, or seminars that will challenge your skill level. Read the latest articles from industry experts. Consider developing your own blended-learning model that uses a wide variety of methods, materials, and training techniques that are appealing and inspiring.
Step 4: Ask A Lot Of Questions And Get Some Coaching
I go to too many meetings where people are afraid to ask what they call "dumb" questions. Those questions will clarify expectations, encourage mentoring, and create learning and development experiences. If you have access to a coach, use them. They are great people to have conversations with, bounce ideas off of, and get motivation from.
Stop Worrying, Start Learning
The painful truth is that if we don't stay relevant in our field, we won't easily land the best jobs. But when we bring something unique, relevant, modern, and valuable to our respective companies and customers, then we can expect to get the best career opportunities.
There is little doubt how vital the role of eLearning (and other forms of blended learning) is in the world of education and corporate training. So, stop worrying and start learning new things about our vital industry. Discover the latest trends and techniques that will qualify you for the best jobs. We cannot rest on our laurels and past accomplishments only; we must move forward with our own professional development.
The Need To Possess A Versatile Skillset For Career Development
Technology, remote work, and employee shortages all call for a variety of online and in-person learning offerings for today's workforce. Today's trainers, learning experts, instructional designers, and human resources professionals need to develop a versatile skill set as they establish their professional development goals.