Why You Need To Adopt Project Management In eLearning
I've encountered many different websites that offer courses for different levels of expertise, but there's still something missing – the fact that people aren't crazy about them says a lot. Obviously, there's an overlap or several of them, and they occur because of poor project management or perhaps because the people in charge of those projects lack experience. So, let's see why adopting project management in eLearning is so important.
1. Defining Your Project
You can't start from the middle part, naturally, and I know this is the obvious one, but you'd be surprised with how many mistakes are made just because a project doesn't have its properly defined beginning and end. Your eLearning course needs to have a form and this is your starting point, and my suggestion is to do your research and find out how popular courses were fashioned. Therefore, pay special attention to your goals and learning material that needs to be properly addressed. Once you create an entirety of knowledge you'd like to transfer to a course, you should separate it into lessons that gradually climb on the difficulty scale.
2. Time And Date
Just talking about an idea and sharing the enthusiasm with your team is one thing, but realizing that idea into a project is something completely different and that requires some hard work. If you don't want to get cold feet and give up on it slowly, it's quite imperative that you set deadlines for yourself and the whole team.
In order to be certain that everyone is doing their part of the job, my suggestion is to use project management software, because it will make the whole project transparent and your job as a project manager a lot easier.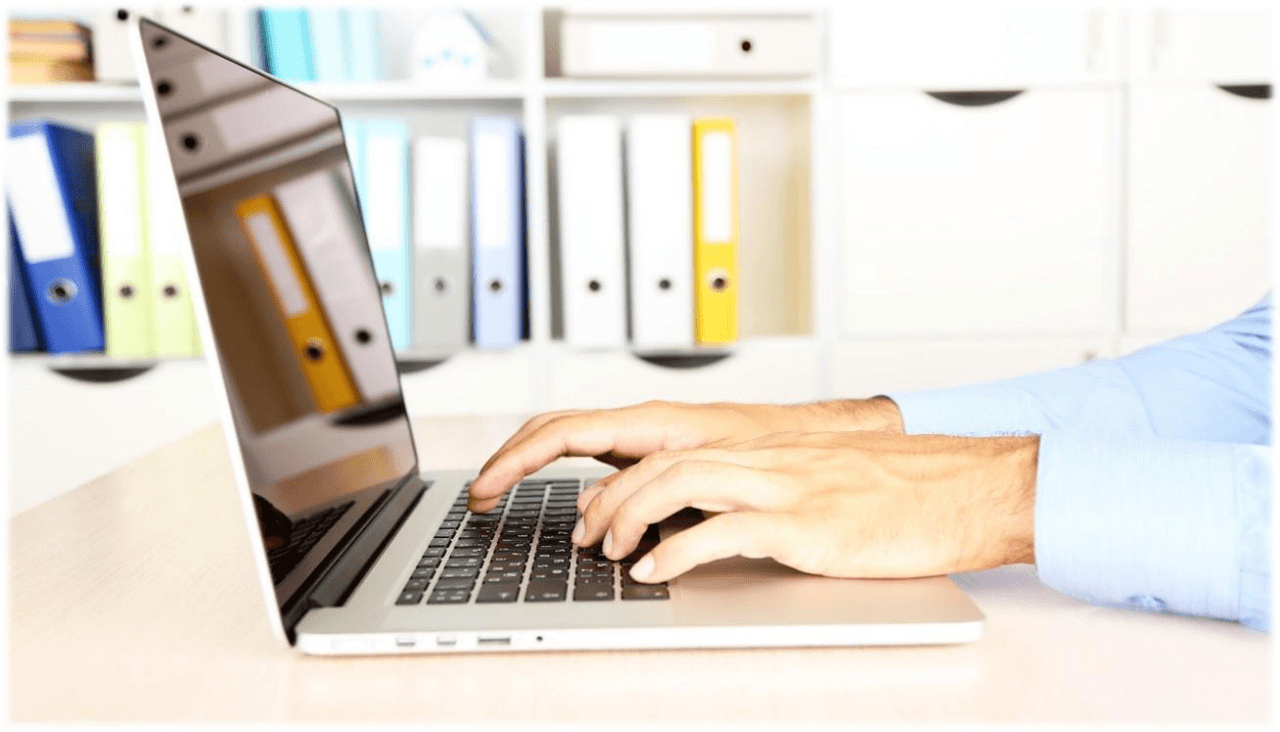 3. Who, What, When
That's another great thing with project management software solutions – they enable you to coordinate a whole team and it doesn't really matter whether it's five or twenty people in it.
After you divide your eLearning project into tasks, you'll be able to assign them accordingly and distribute them to your team. Quality project management software will provide you with valuable info about who is doing what and when, so you'll know exactly where you're headed and how fast.
4. Tracking Progress
Each project has at least one tricky part, and it doesn't really matter whether it's eLearning related or not. Obviously, that part should preoccupy a project manager's attention and he or she should have it in the back part of their mind 24/7. Critical tasks like this usually affect everything else and usually, the success of a project depends on it. That being said, project managers should use every trick in the book –or every tool available in their software– to get this done without a single glitch.
Choose The Right Tool & Have Your Project Done In Time!
Discover our Project Management Software Directory and make the right choice.
5. Stakeholders' Approval
Often, the same thing happens and it's a really minor oversight, but one that can have a great impact when you launch the whole project. Personally, I encountered a problem like this and I bet you experienced something similar at least once – after finishing a project, a person who you thought is your superior informs you that they find it to be an interesting piece of material, but however, they just need to run it by their superior. This usually causes a whole new line of problems, because chances are that you'll encounter at least one comment that implies a cardinal change. Sure, you can try to change their opinion, but that's not something you should count on. This is why it's quite necessary to have everyone involved during the starting phase of each project and correct mistakes as you make progress.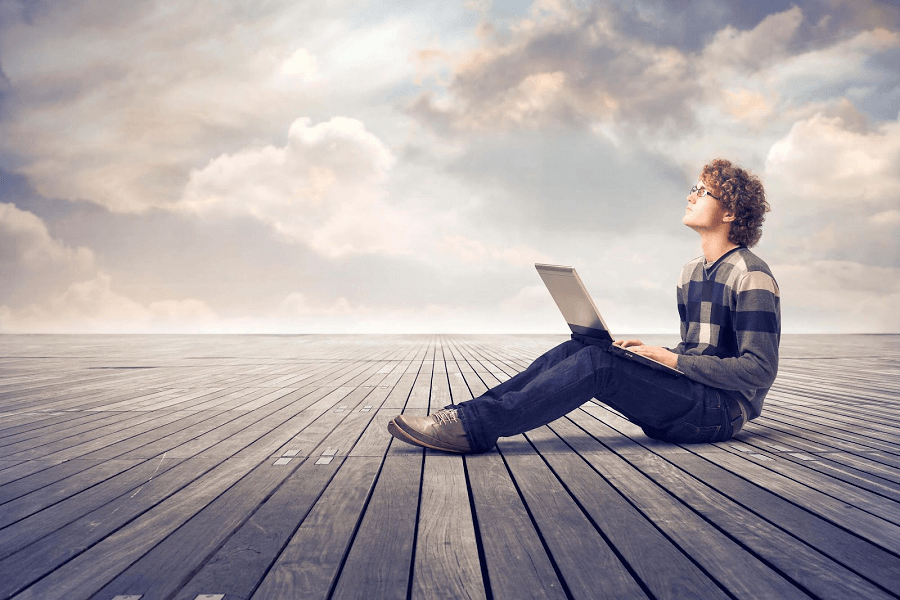 6. Team Communication
Harmonizing the whole team by running around your office and turning into a messenger won't get you nowhere – this kind of communication leaves way too much room for misunderstandings and that's something you mustn't allow. Among other useful project management tools, there's also live chat, so that your whole team can practically coordinate itself with you as a supervisor. Naturally, you'll be able to distribute their access to different parts of the project when you assign tasks, so you don't end up with a chaotic team chat that's overcrowded.
7. Transparent Project Review
As you move along, your eLearning project will start to get its final shape and you'll be able to determine whether or not everything's going in the right direction. Thanks to the entire history being present within the project management software, every single detail that your project consists of is saved, and a project manager will be able to determine what lead the whole team to take a wrong turn.
This type of insight isn't only beneficial for the current tasks you're working on, but it offers valuable data you can gather, analyze, and use for all eLearning projects you plan on conducting in the future. After you complete the first few, your team and you will be able to spot a pattern which you can and should use for any piece of knowledge material you want to transfer into a course.
Final Thoughts
eLearning is an efficient way to learn about the core of any profession and gradually widen your knowledge as you go further. This type of education provides everyone on the globe with an option to professionally develop in a direction they prefer, without taking geographical distance into consideration, and that's not the greatest thing about it – all that's necessary is a solid internet connection (aside from determination, naturally).
That being said, the process of creating online learning material by incorporating project management in eLearning making should be perfected as soon as possible, and the timeline we just discussed will be quite helpful with that cause.