Press Releases that Increase Coverage, Impact & Credibility!
Your press release front-and-center to
500,000+
eLearning professionals
start getting seen >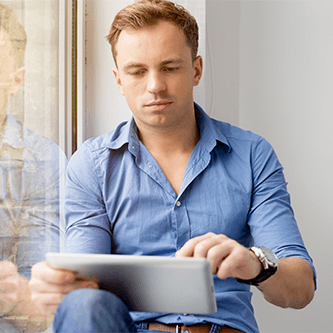 Get in front of 500,000 people
We are the LARGEST community of eLearning professionals in the world. We have over 500,000 readers a month that read articles for over 4 minutes on average!
start getting seen >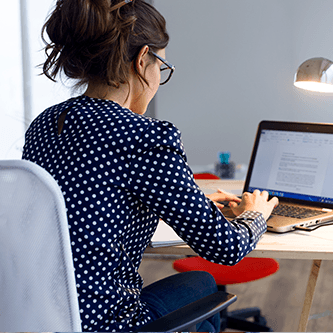 Sent to 90,000 inboxes
Your Press Release is highlighted in our weekly email newsletter to more than 90,000 subscribed eLearning Professionals!
send your message >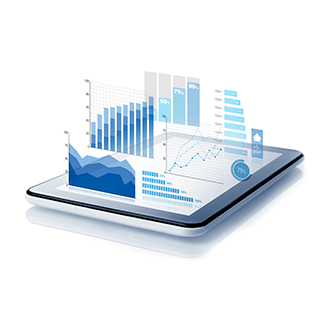 Track KPIs such as engagement and reach
Monitor the effectiveness of each press release with a simple, easy-to-use interface. Know exactly how many people read it, visit your site, and turn into prospective customers.
start tracking >
To top all this, we publish each press release on our social media!
Ready to get going?
All packages include
Complete tracking of KPIs
Promotion to all eLearning Industry's network websites
500,000+ readers a month
Email notifications to 90,000 subscribers
Free social media promotion