Learn How To Move From Conventional Learning To Online Learning
COVID-19 isn't a usual disruption. It is a pandemic that will have long-term repercussions on institutions and businesses if not dealt with cautiously and strategically. Learning particularly must be handled in a different fashion. As educators or L&D stakeholders, you will still need to make sure that learning is delivered even when people can't attend physical classrooms or meet face-to-face. With work from home and learn from home emerging as the new normal and businesses cutting costs, you will need to look at rapidly transitioning from the conventional learning model to low-contact online learning.
The traditional learning delivery setup involves classroom training, instructors regularly engage face to face with learners, indulge in classroom activities, discussions, follow-ups; there is also a possibility of time being invested in travel. With so many considerations, learning using this approach takes more time and has multiple dependencies.
On the other hand, online learning can happen anywhere, at any time, and requires minimal face-to-face interaction between the instructor and learner. Most importantly, it is easier to implement with barely any external dependencies and turns out to be much more cost-effective and scalable. However, this low-contact model also comes with its share of challenges. I am listing those ahead and sharing subsequent tips to address the same.
1. Learner Engagement
In online learning delivery, ensuring learner engagement might be challenging. Keeping learner interest alive is tricky when there are so many distractions around. Interactions can be a good resolution to this issue. Ask a question, run a poll, crack a joke, throw a quiz, or ask them to play a game. A good benchmark would be to include an interaction every 5 minutes.
2. Knowledge Check
In online learning, it is difficult to gauge if learners understand exactly what is being taught. Factor regular knowledge checks and reinforcement in your learning plan to take care of this issue.
3. Retention And Reinforcement
Almost a whopping 60% of knowledge is lost in less than an hour of learning it. Even before your learners realize, they cannot recall the majority of things learned during the class. One of the key reasons for this is the lack of reinforcement. So, it is important to share reinforcement material on a periodic basis after the session is over. Keep nudging your learners from time to time for a quick recap of what was taught.
4. See Each Other
Since you are not interacting face to face with learners, it is a good idea to ask your learners to switch on their videos at the start, even if it is for a few minutes. It helps everyone connect better.
5. Socialize
Wait, don't get me wrong. I am all in for social distancing, what I am talking about is socializing online. Let your learners collaborate with their peers using social learning activities. Form a group or an online discussion portal where your learners can get together to talk, share tips, or even provide feedback. Get the digital leaderboards up, declare a title like "student of the week" or simply share some tips related to the course.
In times of a crisis, like the one we are facing today, it will only be logical to adapt to online learning. Creating content for online learning needs a different kind of approach and toolset than what you would have been traditionally using. Raptivity 2020, the new-age eLearning tool, is a good pick to include in this toolset. With the help of Raptivity 2020, you can rapidly create visually stunning and engaging eLearning bytes without any programming. These activities can be shared with your online learners over email; in your zoom, WebEx, or GoToMeeting-enabled classrooms; and, even as standalone nuggets. Raptivity helps you deliver engaging and interactive online training without any hindrances and without putting anyone at risk, thus ensuring that learning happens constantly, under all circumstances.
Different Types Of Learning Interactions Included In Raptivity 2020
Raptivity 2020 includes a mix of fun games, quizzes, and presentation aids. Not only are these interactions great looking but they are also easy to customize. They have been conceptualized using underlying Instructional Design theories and can be used to present learning content, create quick knowledge checks, assess learners, or reinforce learning material. Have a look at the interactions below.
Bowling Rush
Learners experience thrill and excitement as they bowl their way into this game-based quiz. For every correct answer, the player hits a strike. For every incorrect answer, they miss a strike. So, let the bowler in your learners take charge and let them play away.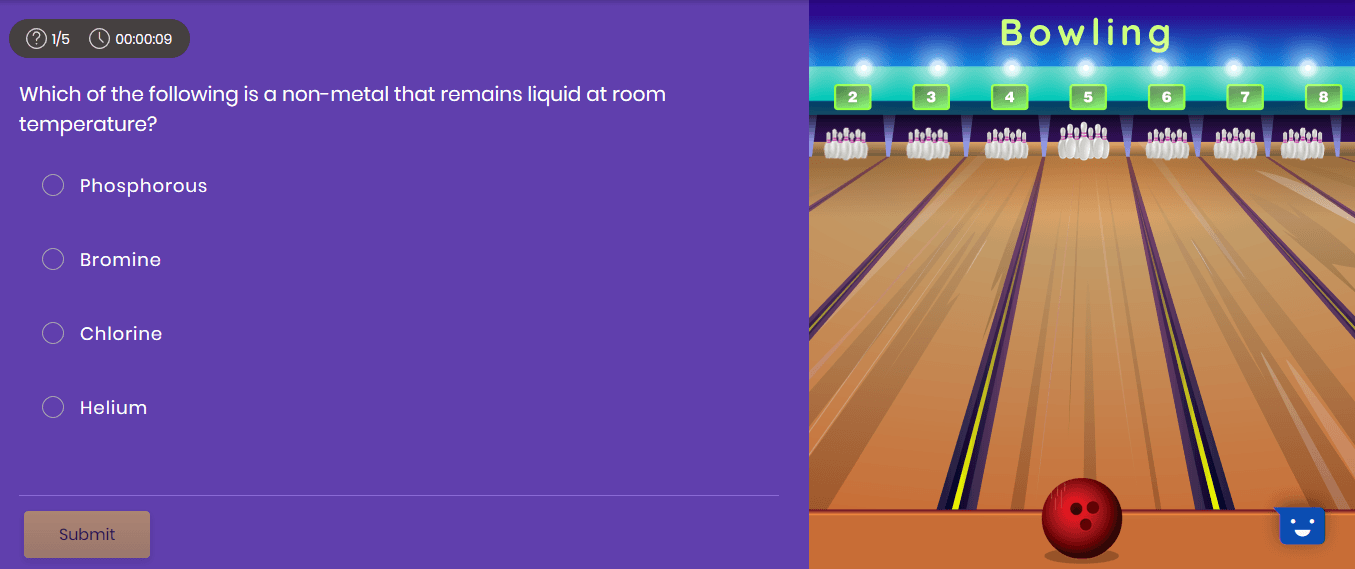 Cheese Quest
In this game, the learners need to help the little mouse get his favorite cheese by answering some questions. For every correct answer, the mouse gets to eat his cheese.  For every incorrect answer, the big cat scares the mouse away from cheese. This game is a chance for your learners to be the guardian angel and help the little mouse.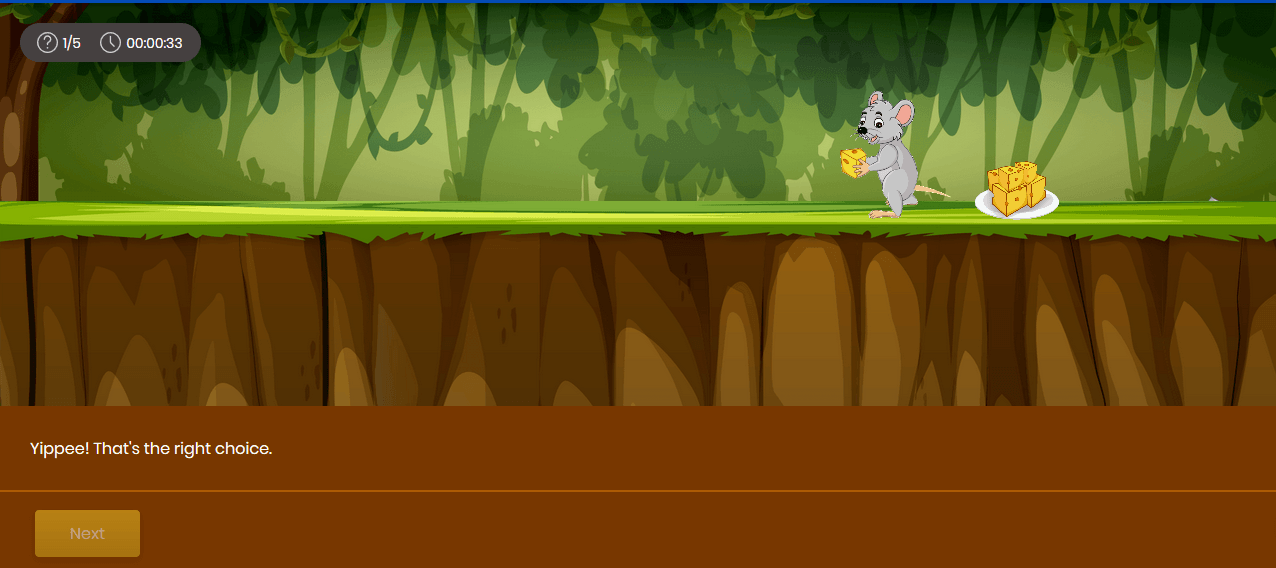 Mountain Climb
If your learners are up for some adventure, let them start climbing the mountain and answer some questions to reach the peak. For every correct answer, they tread the mountain upward. For every incorrect answer, they stay at the same place.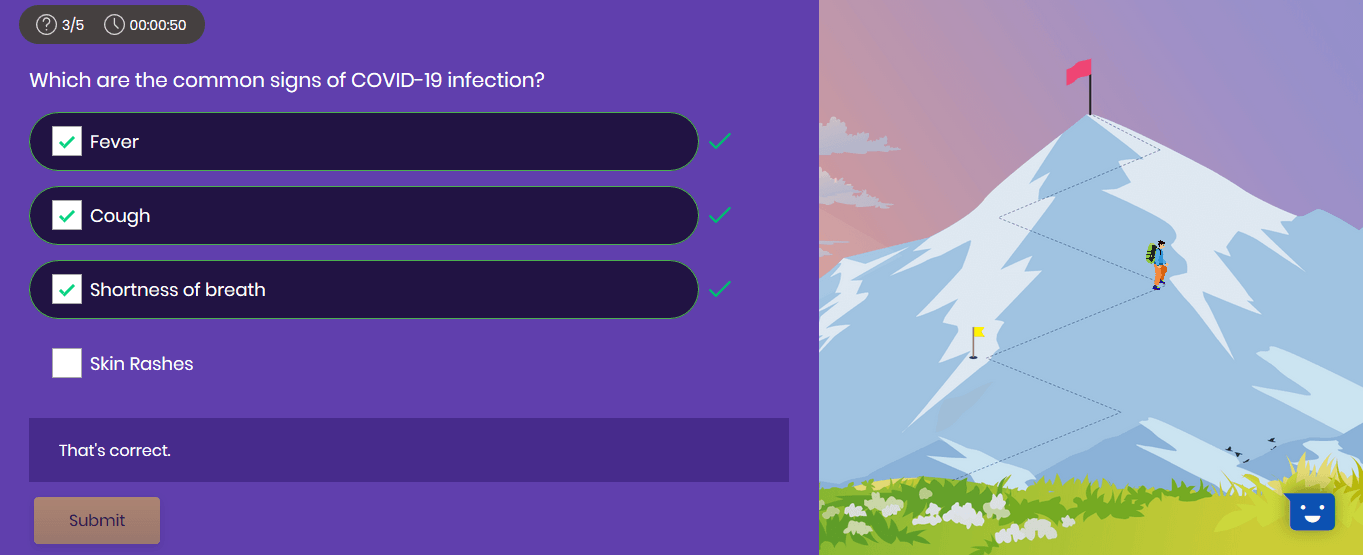 Happy Meter
This is a quiz-type interaction where there are no rigid rights or wrongs, and everything is measured as a perspective. You can encourage your learners to participate because nobody is judging here.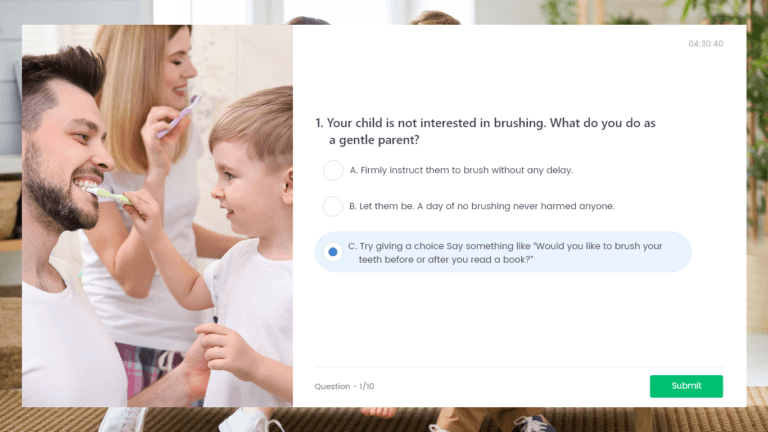 Horizontal Parallax
This is an interaction with a horizontal scrolling effect, best used to depict information when there is a possibility of using a metaphoric background. It can also serve as a timeline that students can work through.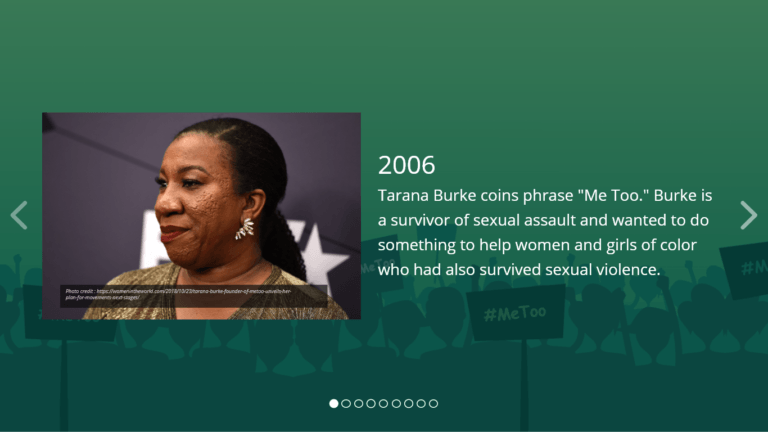 Vertical Parallax
This is a vertical scroll interaction that works best to depict segmented information, revealed with each click. Learners get the sense of a walkthrough through an area.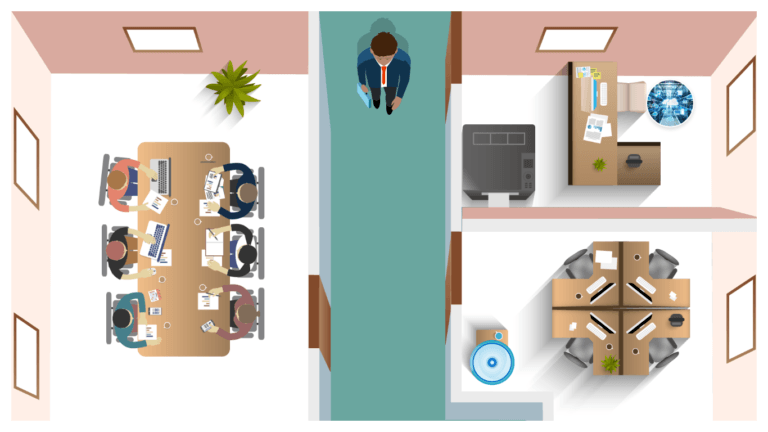 Vertical Parallax With Assessment
This is essentially the vertical parallax interaction coupled with an inbuilt assessment section. It makes reinforcement of the presented topic quick and easy.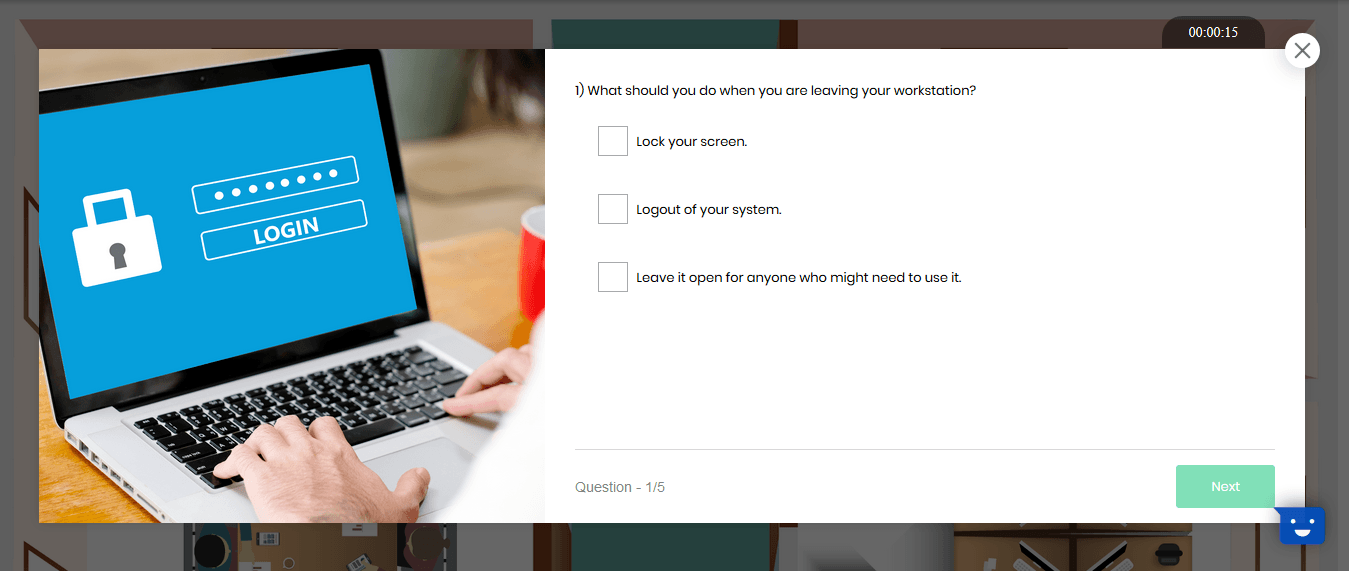 Layered Display
This is a simple interaction with free navigation across multiple layers, best suited to display categorized information. It allows learners to choose from a range of topics within the main theme.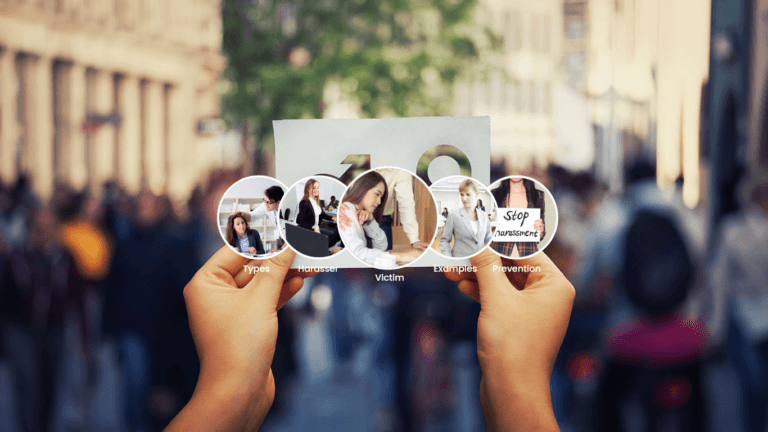 360 Image
This is a one-of-a-kind, immersive interaction that lets users explore a concept through 3D image hotspots.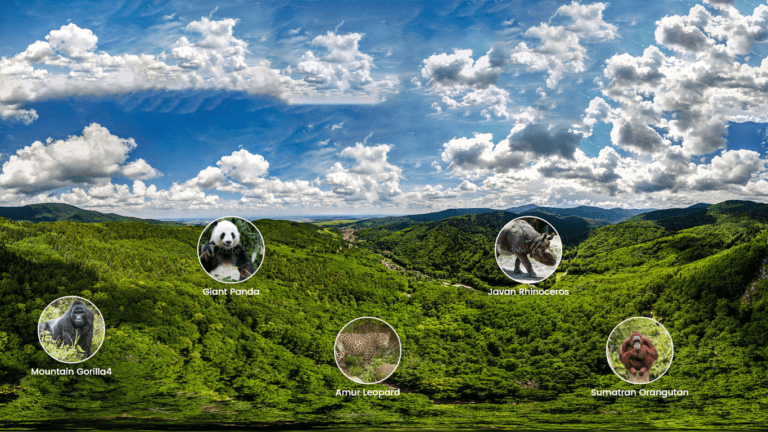 Panning Slides
This one is like a linear presentation suited to depict a sequential event, process, or timeline. There is a menu on the side so learners can jump around a little.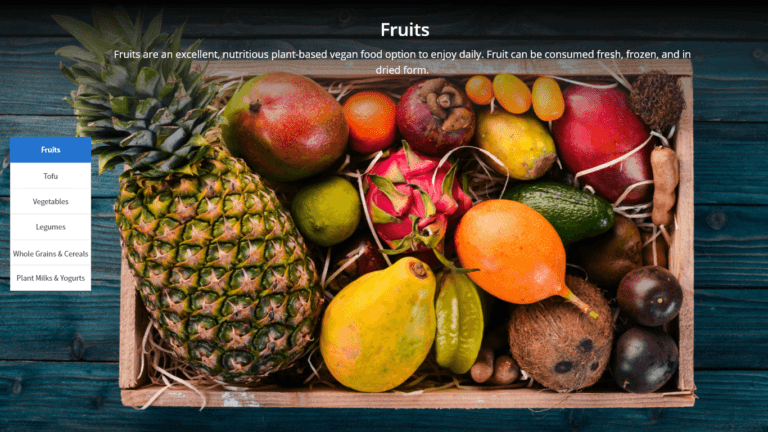 Raptivity 2020 is a great addition to your toolkit if you are inclined toward building short online learning modules. If you are interested in learning more about the tool, you may schedule an unconditional demo with the Raptivity team. Meanwhile, I would be curious to know about the tools you are using to deliver online learning these days. Comment below.