eLearning Best Practices
Instructional Design
7 Common Instructional Design Pitfalls in E-learning Storyboards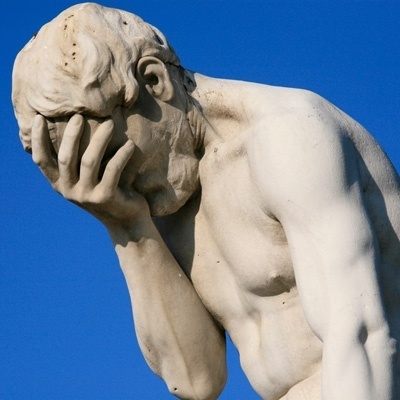 E-Learning Storyboards: Valuable Tips for Avoiding Common Pitfalls from an Instructional Design Practice Lead
Over the years as a consultant and as the Instructional Design Practice Lead at SweetRush, I have literally reviewed tens of thousands of storyboard pages from instructional designers (IDs). Does that make you feel a bit exhausted? Me too. Well, they only come at me 100 pages at a time, so it really isn't so bad, right? Good thing I love my job!SweetRush, like any e-learning company, has its own best practices and tools, and there is always a learning curve when an ID is new to a company. Regardless of the e-learning tool, however, there are some common pitfalls I see all too frequently in e-learning storyboards, from newbies and seasoned IDs alike. All of them can be avoided by using some simple techniques and rules of thumb, or just by increasing your awareness of them.
7 Common E-Learning Storyboard Pitfalls and How to Avoid Them
Pitfall #1: Putting too much content on one page.
Crowded pages are not fun to look at and make content hard to digest. Here are some important rules of thumb:
Break content into separate pages. Remember, the human mind can only process seven items - plus or minus two — at a time (Miller's Law).
Use a click-to-reveal interactivity to break content into chunks. Still, be cognizant of the amount of text you are using on one page.
If you use more than two minutes of content, or about 300 words, on one traditional page, you'll likely lose the learner (Davis' Unofficial Law for SweetRush Storyboard Reviews).
Pitfall #2: Copying and pasting content from source materials without massaging it.
Even if the client owns the content, you still need to add some polish. The writing style and/or tone may be different than the rest of your course. Typically, you likely need to add intros, transitions, conclusions, and examples as well. Sorry, no shortcuts!