Choosing A Learning Management System: 10 Things You Should Know
Thousands of organizations and educational institutions have shown an interest in building their own digital learning or training modules to provide organized and effective learning to their employees or students through Learning Management Systems. Over the years, the Learning Management System (LMS) has undergone several developments offering numerous, advanced features. Therefore, while selecting your LMS it is essential to achieve a balance between your requirements, budget, value for money, and usefulness!
A market survey of available LMS platform shows dozens of options. Type 'Learning Management System' in your Google search bar, and you'll see pages and pages of relevant results. Given the multitude of available options, there is bound to be a lot of confusion. Add to that the pressure of selecting the right commercial or open-source LMS satisfying the organization's learning needs, and you have a truly difficult task on your hands.
To help you out a bit here, let's dive in to know the 10 all-important considerations while choosing the right LMS platform.
1. Understand Learning Needs
Before you begin exploring the LMS, you must have a clear idea of what would the user expect to achieve at the end of the learning session, and that's your ultimate goal.
Say, for instance, your organization is conducting a basic training program of a specific coding language for trainee employees. The trainees may be from all over the globe. For this, you would require to have functionalities like user registration, navigation through the course lessons, take up a quiz, set up a timer, display course progress, give certifications, and so on. It does not involve much of personal interaction.
On the other hand, consider an LMS for a fashion designing course or an animation course, where more interaction between the student and the tutor is expected. In this case, the LMS should support the exchange of sketches, uploading the assignments, and sharing comments.
Another point, the learner might not have internet access or wifi availability all the time! By providing download facility you can ensure offline access to the learning material. In short, in-depth understanding of your learning needs is crucial.
2. Go Mobile Friendly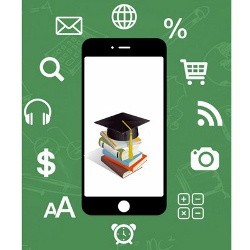 You might be familiar with a tiny little device called the 'mobile phone', which has brought the world into the palm of our hand! :P Most of the learners, may they be the busy corporate employees or university students, prefer logging in to the learning systems on-the-go, while traveling or from their homes!
If the system is restricted to a desktop or laptop only, then you might lose potential users of your learning system. So, predict your users and research their device preferences. How about launching a special learning app for mobile users?
If you intend to build an LMS with WordPress, some of the responsive LMS platforms for your reference are LearnDash, LearnPress,  Sensei, LifterLMS, etc. Some other standalone platforms include Moodle, Teachable, Canvas, and more. LMS platforms like LearnDash, Edubrite, WizIQ are capable of fulfilling this requirement as these are responsive and work smoothly on all types of mobile devices as well as desktop.
3. Ease Of Integration
There is a possibility that the users of your LMS would simultaneously work on or communicate with multiple other platforms. In such scenarios, integration features like Single-sign-on (SSO) and webhooks can customize your LMS better. SSO enables the user to access LMS with the same credentials used for other applications. A webhook is a great choice to have real-time communication between your LMS and the other enterprise level systems.
You could even think of linking your LMS to social platforms like Twitter, Facebook or Linkedin, and gamification engines as well. This is a superb opportunity to widen the range of your audience.
4. Pricing / Licensing Structure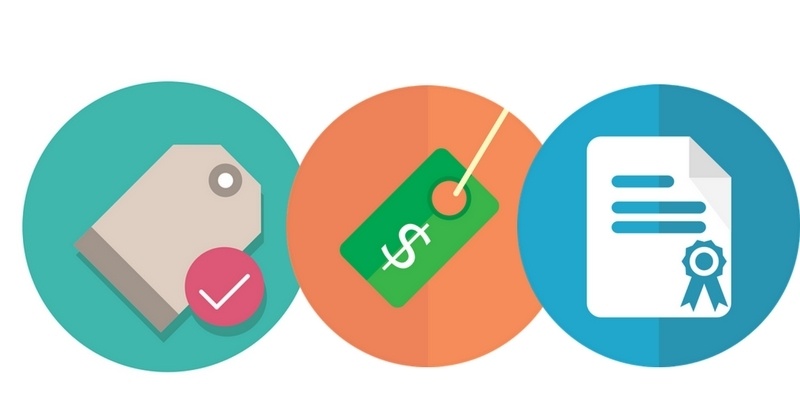 Your budget plays a very important role in selecting the LMS platform. The pricing model for an LMS may vary from vendor to vendor. It is observed in surveys that a well-defined pricing structure with no hidden costs attracts the buyers.
Comparison of LMSs on the basis of their pricing and licensing policy is not workable as there are lots of variations in the parameters. Some of the LMSs apply feature-based pricing while a few others require the course payment at the time of registration via payment gateways. Yet others put limits on the content.
Here we list out the typical pricing layouts for your reference:
Monthly/Annual subscription
Lifetime Licensing
Upper threshold limit on user or content
Per-user pricing
Batch Discounts
Extensive research is a must to identify hidden charges or extra charges on exceeding the limit and the cancellation policy as well before you finalize any LMS.
5. Tick Off Unwanted Features
Having the foresight to accommodate future needs is the evidence of good management skills. However, an LMS loaded heavily with high-end features is a waste of effort and money if you do not use or do not foresee their need in your scope of expansion. Exploiting the maximum features of the system for achieving the learning goals should be your agenda.
An over-complicated LMS creates a negative impression on the user. Complex functionalities tend to increase confusion and distraction from learning. Such systems demand more hands-on experience or professional developers which can increase your fixed costs for LMS creation and maintenance.
It is often a bone of contention for new course developers whether they ought to opt for a user-friendly system with limited features or go for a more flexible LMS though it might not be as user-friendly as some others. You can refer to an in-depth comparison of these two options before you decide upon one, however, on the whole, it is better to avoid complications and stay simple!
6. Content Compatibility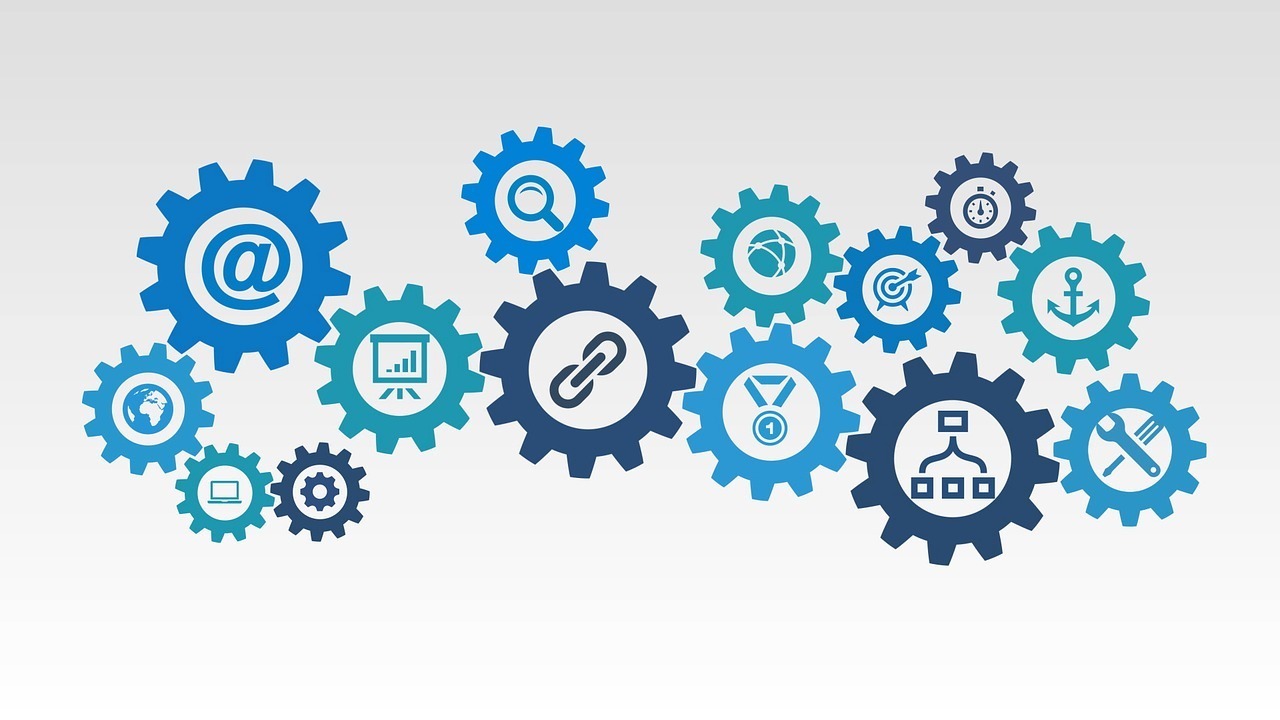 Content is the foundation of your LMS. All other features revolve around the content or the course material to be delivered. Having the right type of content at the right place decides the impact and effectiveness of the course. Visual content used for demonstration assures a better understanding of the topic, whereas, to-the-point slideshows help to deliver precise information.
Consequently, the first step is to identify the type of your content. Requirements can vary from a Word document to PDF, XML to Powerpoint presentations, and video streaming to pure audio transcript!
In addition, content also comprises of
Quizzes
Surveys
Certificates
These requirements need to be taken into account while choosing an LMS platform as they are an integral part of every course. Once you have narrowed down your needs, you can look for a particular LMS which is compatible with your content type.
7. Analyze And Report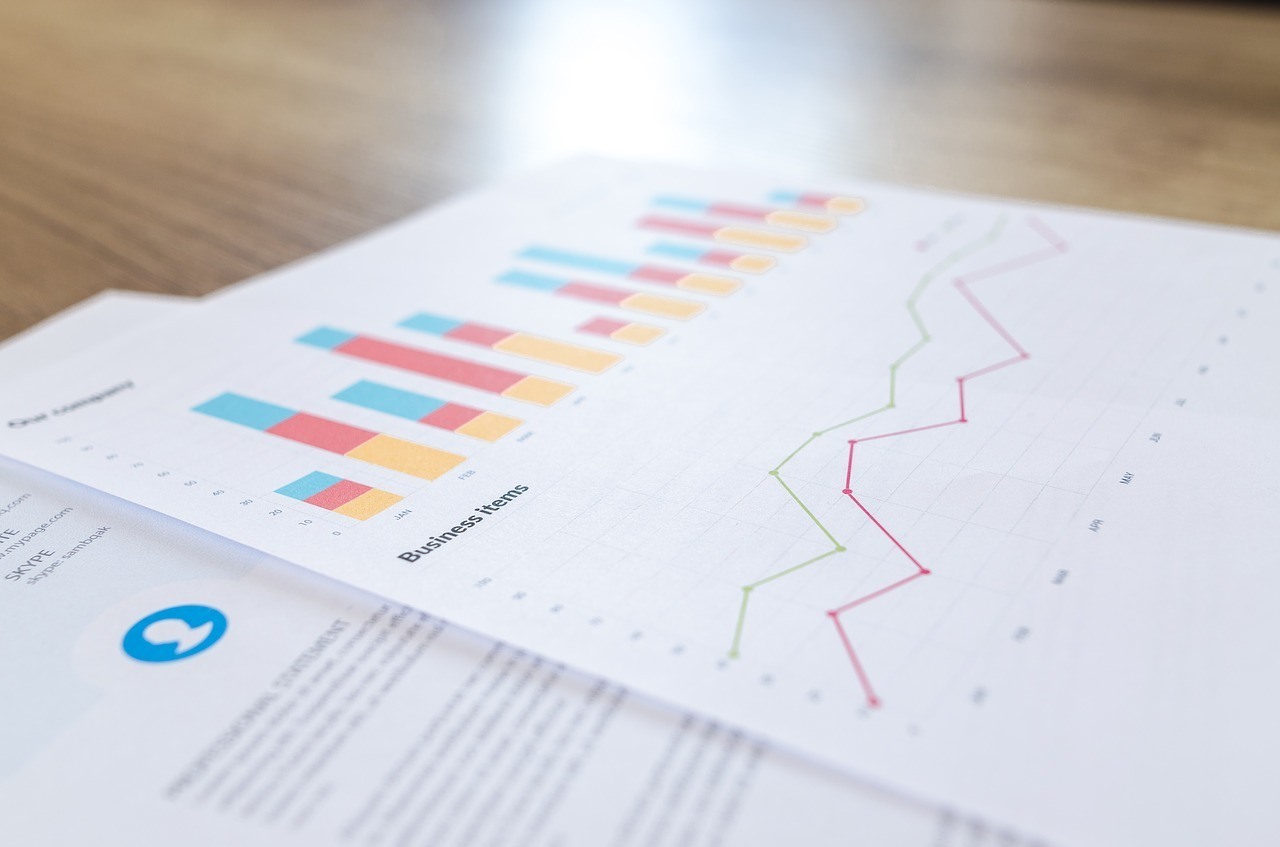 A comprehensive analysis and reporting solution is unavoidable in the case of choosing an LMS, as it offers insights on the performance of the learners and ultimately the effectiveness of the course.
Besides, it is a great tool for background monitoring as an administrator. It lets you gauge the learning tendency of the users. You can refer to detailed quiz reports and compliance tracking of eLearners, to check the amount of time they spend on a particular lesson or the number of attempts made for passing the quiz.
The reports can be categorized in the following manner:
Course Reports
Schedule, Enrollment, Assessment
User Reports
Active Users, Login activities, User's progress, Performance Comparison
Organization Training
Complete course report by location or batch, Certification, Curriculum
Custom Reports
Tailored to meet your requirements
You can set up a schedule for the auto-generation of reports (daily, weekly, or monthly) and have them dropped-in straight to your inbox.
8. Customer Support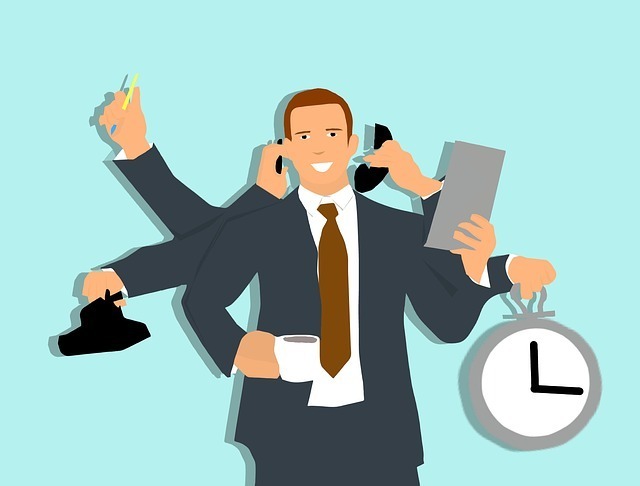 Round-the-clock customer support from the LMS vendors is essential at the time of setup as well as in a regular run for resolving issues related to functioning and maintenance. Before taking the final call on purchasing the LMS, find out the customer support quality and availability of the vendor from various possible sources. Instant chat, email, and phone lines are common customer support facilities.
Other than that, knowledge-based support like help guides and demonstration videos help in system installation. Support readiness and knowledge expertise of the customer support desk speak about how much do they value their customers!
9. Security And Reliability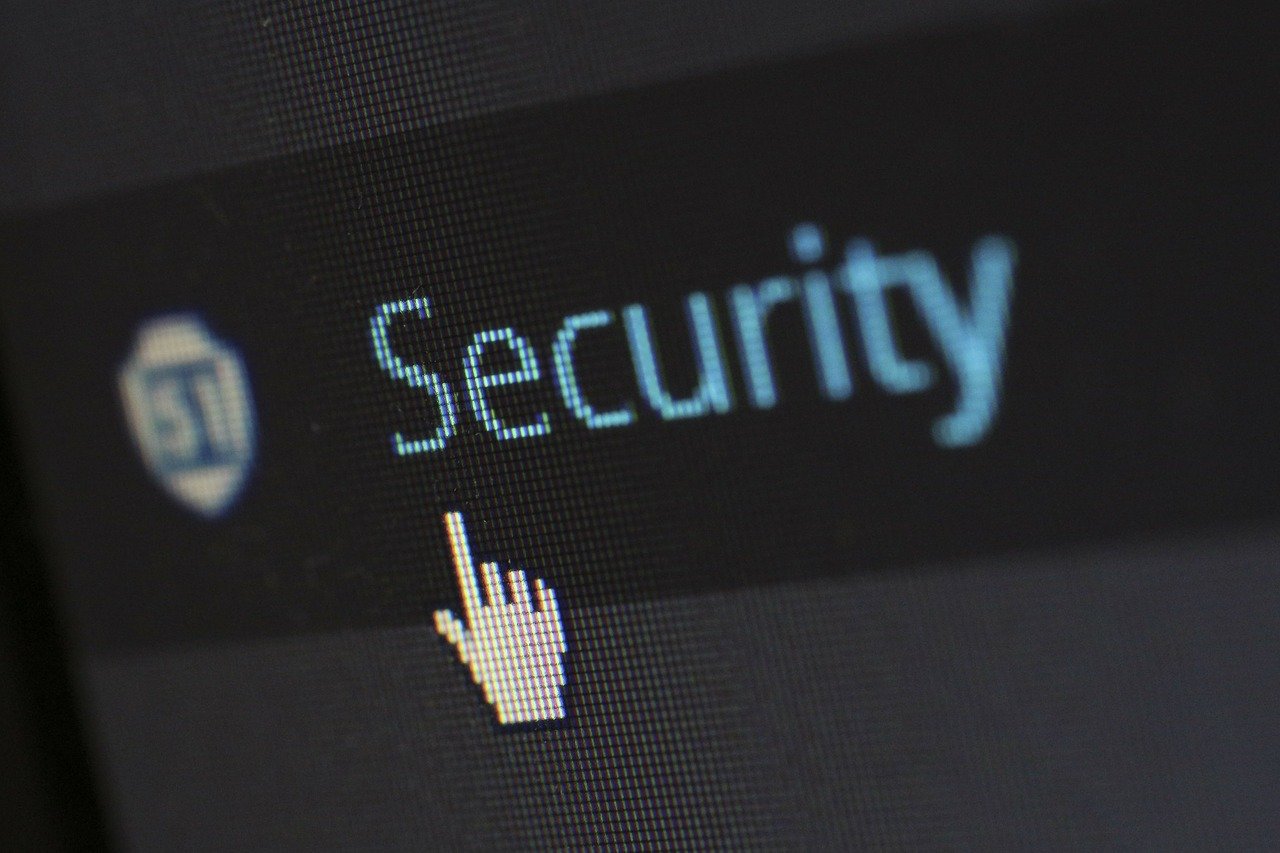 Every organization and institute is possessive about its sensitive information. A security breach is the biggest threat to the organization's reputation and trust. Assuring content confidentiality along with protecting the users' personal data is your responsibility while representing your organization. It is your right to know what encryption and security protocols are implemented in the LMS. Use of firewalls and SSL play an important role in tightening the security.
Reliability of the LMS can be judged by understanding its downtime, disaster management, and contingency plans. Your LMS should not ditch your users in the middle of a crucial learning point. Users lose focus and patience if the system goes down frequently. Moreover, they cannot afford to lose their work due to the system's technical issues.
Going through the reviews of existing and past clients of the LMS vendor can offer a genuine insight into the reliability of the product.
10. Future Scope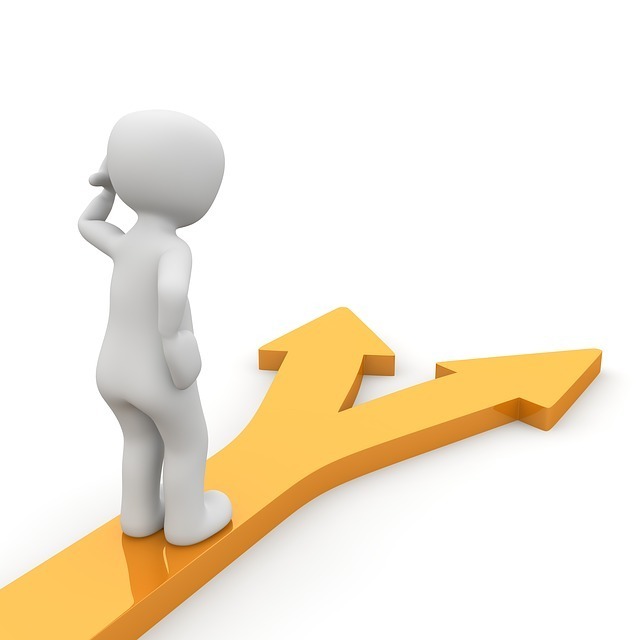 Finally, the future scope! Frequent upgradation is a sign of development and keeping up with the pace of the technological evolution. Check to see how often is the LMS upgraded, how active the community is, and how well the support is being handled.
The past roadmap of the LMS is self-explanatory. Try to understand about the current version of the LMS and its ability to accommodate further changes, process, and time consumption for setting up new versions, backward compatibility, and additional cost for extending the functionality in future.
The Last Word
If you have made up your mind to go with a WordPress based LMS plugin, then LearnDash may be a suitable option. It gives a collective solution to most of your LMS needs in a single plugin and supports several extensions for additional features. On the other hand, if a ton of functionality is what you are looking for, Moodle could be a safe bet.
That's all from my side. I hope this article covers the maximum pointers for selecting the appropriate LMS. If you would like to add something more, don't forget to drop a comment!