How To Use Gamification In Learning: Part 1
One of the greatest quotes I've read about gamification comes from the book Theory Of Fun And Game Design by Raph Koster:
That's what games are, in the end. Teachers. Fun is just another word for learning.
Indeed gamification, that is the use of game thinking and mechanics in a non-game context to engage learners in the learning process, has been one of the most effective learning methods for over 15 years now. Gamifying the learning experience increases learners' levels of goal achievement, engagement, interactivity, and motivation; what more would any eLearning professional ask for? This is why we created the Free eBook: How Gamification Reshapes Learning, where 23 carefully selected gamification experts share their specialized knowledge on gamification, education, and business and offer their insights on the effective uses of gamification in Learning. In this article, which will be presented in 2 parts (check part 2 here), I'll share 23 incredible uses of gamification from this free eBook and, along with the following 23 gamification experts, I will insist: Let the game begin!
Discover the best LMSs with Rich Gamification Functionality
Find, choose and compare the Top LMSs with Rich Gamification Functionality!
Want to know more? Read the second part of this article, 23 Effective Uses Of Gamification In Learning: Part 2, for 13 more fantastic uses of gamification in Learning!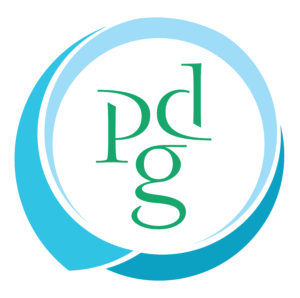 Performance Development Group
We make people better at making their business better.