Calculating Seat Time in eLearning
In a previous article I shared tips for calculating seat time in eLearning, so that you can offer organizations and learners a clear idea of how much time they will need to allocate for the eLearning process. In this article, I'll be exploring the various factors you may want to consider when creating your completion estimate, to offer you the opportunity to fine tune your calculations and more effectively determine your eLearning seat time for your eLearning deliverables.
Remember to account for these all-important factors when calculating the seat time in eLearning, so that you are able to more effectively gauge how long learners will need to get the most out of their eLearning experience.
If you'd like to learn some additional tips for calculating seat time in eLearning, the article 6 Tips To Calculate Seat Time in eLearning features top tips that will help you estimate the time it will take your learners to complete your eLearning course.
Moreover, in the article 6 Tips To Estimate Your eLearning Course Length you will find additional key factors that you'll want to bear in mind when estimating your eLearning course length. This will allow you to create eLearning courses that are just long enough to achieve the desired learning objectives, but still short enough to avoid learner boredom and frustration.
Do you want to know all about the important considerations when estimating your eLearning course development time? In the article, 6 Tips to Estimate Your eLearning Course Development Time you will find everything you need to know to estimate the development time of your eLearning course as accurately as possible.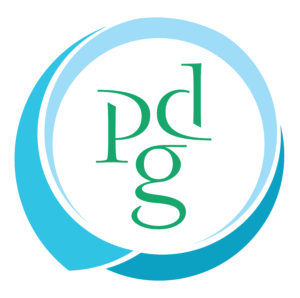 Performance Development Group
We make people better at making their business better.