Free Tools To Make Alternative School Presentations
From this article teachers and schoolchildren will learn how to create a visually great and informative slideshow, which will look stylish and will also capture students' attention.
School presentations and slideshows are great to transfer knowledge to children's heads, as kids better react on bright and moving things. There are two types of presentations: the ones with slides and the ones with video-slideshows. Presentations with slides are getting out of date now, as complete video presentations are much more winning and eye-pleasing. Here are 5 free tools to make alternative school presentations. These are the best tools to make your video slideshow more attractive for schoolchildren.
1) Freemake Video Converter
Freemake Video Converter is a great tool in creating slideshows. First of all, it is absolutely free, and then, it possesses all the features to make a well-organised slideshow in a moment or two. The procedure is very simple: you upload pictures to the program and it organizes all the images in the required order, set default transitions and customizable time. You can also add a soundtrack for your presentation. Preview the final version before clicking on "Convert". The great thing is that Freemake Video Converter makes the outcome file in any format.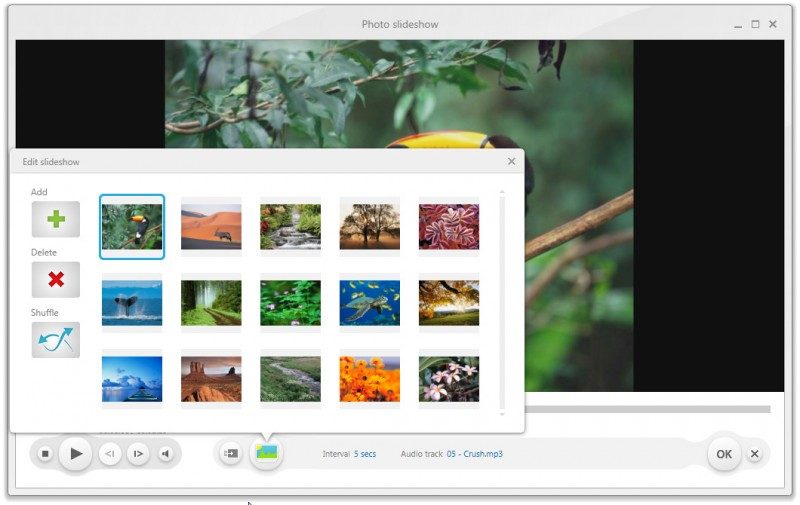 So, you can choose the one suiting your purpose: MP4 for playing on iOS device, AVI for high resolution watching and WMV for creating smart files with different language paths, for example.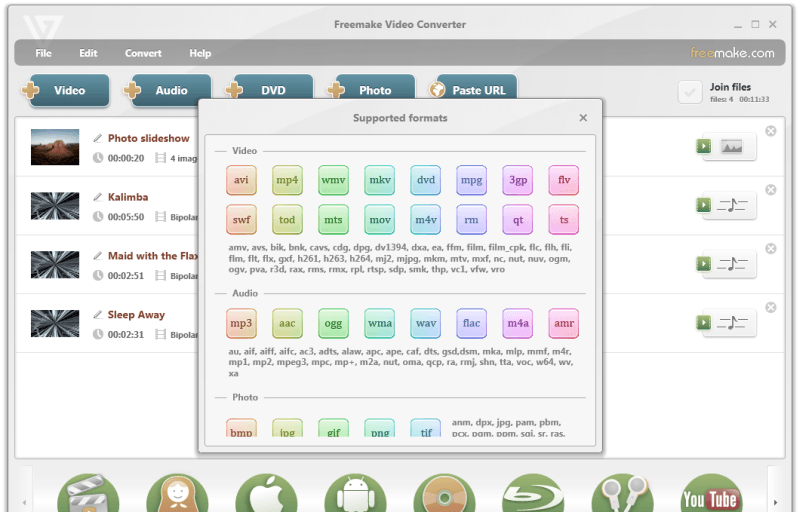 Well, Freemake Video Converter is the Windows tool for creating all-in-one slideshows without bothering your head about sophisticated programs.
2) PhotoScape
Photoscape is a free Photoshop-like tool. It will help you make colorful images with required comments on them.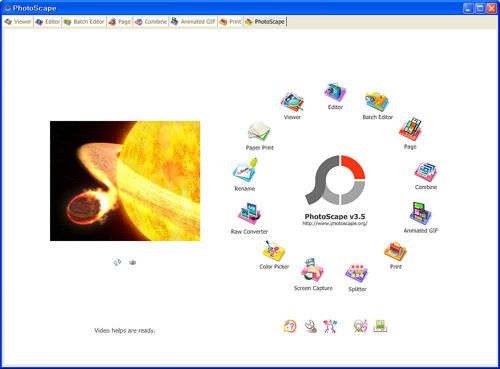 Photoscape is aimed at picture enhancing, photo-editing, and adding effects to images. So, here you can modify brightness, contrast and other photo properties, apply frames and effects, add texts, even make gifs. Apply effects and add texts to create winning images to focus attention on. And it is also free. So, use Photoscape for making great picture-like slides with required effects and words.
3) CollageIt
Use CollageIt to organize your ready pecs into logic sets. Collages are easy to make, so they are suitable for presenting material in a legible way.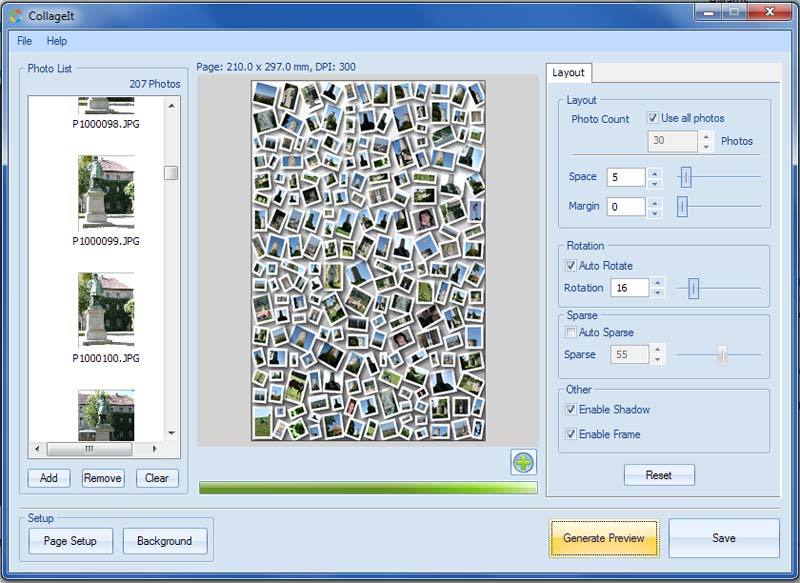 For the wide choice of layouts, CollageIt lets you create collages of almost any kind and order. So, after making your images bright and after adding your comments, you are welcome to join them in logic tables with this tool.
4) 1001Freefonts.com
1001Freefonts.com is an online tool for getting free fonts, which can be used for your comments. Here you can try a wide range of letter formats, from Disney to Tatoo ones. Using them  will make your on-photo texts more stylish and memory-capturing, which is also great for students.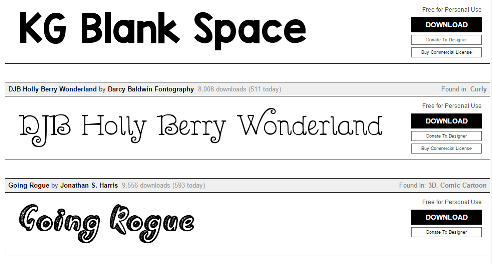 The majority of great fonts are free to download, so you are welcome to install them on your PC and then use them in different programs.
5) Surveyplanet.com
Surveyplanet.com is an online tool for creating polls.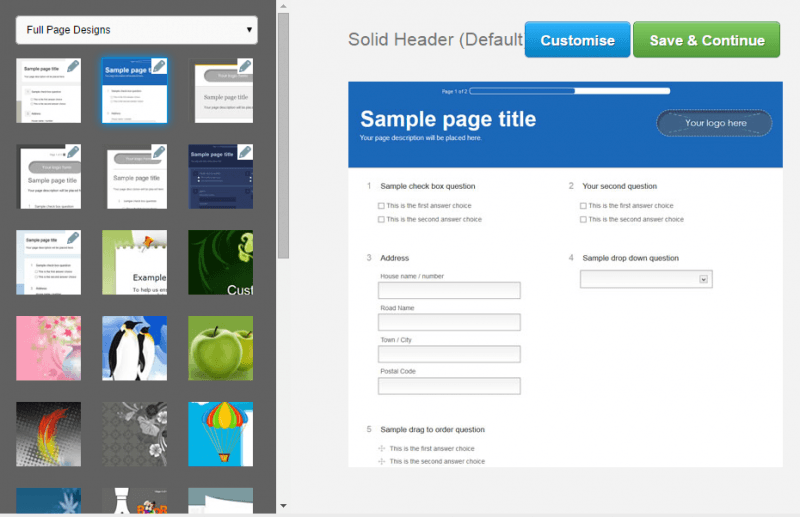 After slideshow presentation you can check if they digested the information or not. Then use this tool. It will let you create surveys with different answers about the slideshow itself or the data presented in it.