Technological Trends For Small And Midsize Businesses In 2017
Is your business ready for the new technological advancements that are emerging at the rapid pace? Do you know which tech trends pay off for your business? In this article, I'd like to suggest some technological trends for Small and Midsize Businesses (SMBs) in the year ahead.
The good news is that these technological tools help businesses to become more efficient, improve customer interactions, highly accessible, IT dependent and have the potentials to prevent your business from becoming stagnant.
Examine all areas of technology trends that every small and midsize business owner should set in 2017.
1. Rising Cloud Computing Tools
The adoption of cloud technology transforms the businesses at an incredible pace. The recent survey provides the considerably higher level of adoption rate. The awareness of cloud computing is growing by over 80% in the year 2017. Nearly 70% of SMBs are already using the cloud-based software while 90% of SMBs are considered to be using at least one cloud app.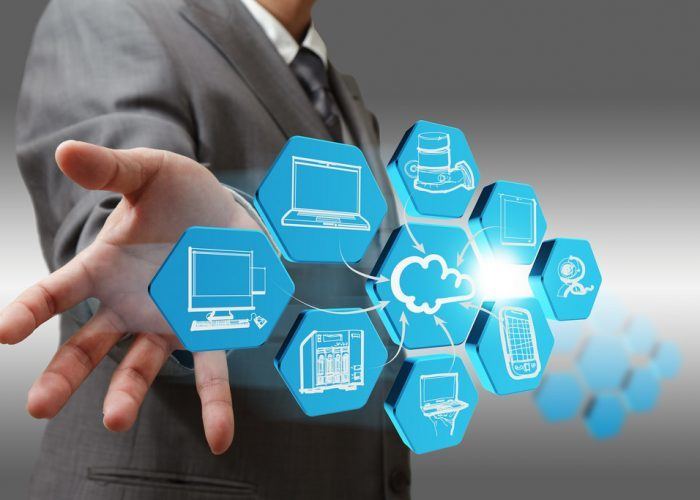 The benefits of cloud computing tools are endless; it saves time and helps boost productivity, promoting innovation and improving collaboration. The businesses use cloud computing to access information anywhere using any compatible device. The right cloud management tool can bring speed, agility, security, flexibility, and cost efficiency.
A list of cloud computing tools to help run your company in a cloud:
Invoicera.
The online invoicing and billing software for faster invoice processes, faster payments, and cost efficient way to invoicing. Join and enjoy the benefits of invoicing with complete automation of business processes and communication.
QuickBooks:
QuickBooks accounting software enlists a large number of tools to manage your vendors, customers, clients, inventory, and finances to help make your business grow.
2. Internet Of Things (IoT)
The IoT refers to the analyzing of data into business processes that can actively guide customers and employees to minimal outcomes. IoT proves to be an absolute need bringing together data, assets, and processes with people and business systems. Every business collects data to identify the patterns, predict behaviors, and track trends. Organizations use this information for the better insight into customer behavior and operational efficiency.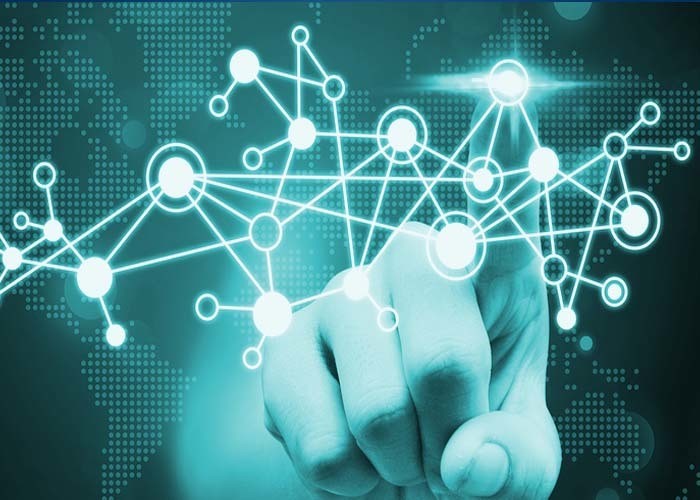 Through IoT, businesses use their data to understand customers, products, and markets. The real challenge lies on how to apply to your operations.
3. Mobile Apps
The cloud-based applications make it easier to stay productive and be able to access information on customer demand. The Google's latest Accelerated Mobile Pages speeds up the delivery for mobile pages to load in less than one second. The mobile experience needs to be consistent and secure that replicates what you could do it in the office on your phone, laptop or tablet.
4. Collaboration Tools
The collaborative tool helps the critical workforce to perform faster, smarter and productive. Also, the web conferencing tools with attractive features like whiteboards, polls, and desktop sharing drive the business forward with sound decisions.
The effective ways to share work in a collaborative way are listed below:
In Vision.
Keep up-to-date with the project's progress in real time through actionable to-do lists.
Trello.
Trello, a customizable to-do list on a single interface in a real time. It's free to keep an eye on the project's pipeline as well as the ability to set appointment reminders.
Asana.
Project management tool that allows users to assign tasks to other members, monitor deadlines and add followers to projects. It is useful for strategic planning.
5. Online Security
The small business friendly cyber security solutions get you started to help protect your business. Due to lack of resources, small businesses have the least protected websites, accounts and network systems to make cyber attacks a relatively easy job.
    Almost 50% of small businesses have experienced a cyber attack.
    More than 70% of attacks target small businesses
    80% of the employees leave their computers secured.
Security is becoming a high priority for any sized businesses. Now small and midsize businesses can benefit from more advanced cost-effective security solutions.
Conclusion
The use of these tools helps shape the SMBs in 2017. Keeping up with them presents new opportunities for businesses.