Accelerate your Learning with Mind Mapping
The following ways to accelerate your learning are simple yet indispensable for successful results.
1. Focus on a central topic
What are you focusing your learning on? When participating at a conference, listening to a lecture or simply trying to establish an essay structure, you want to be able to identify the "central topic".  You want to know that which is essential for establishing the meaning of everything that follows after it.  In the process of focusing on the central topic, you can rely on your imagination or you can choose to be more practical and use a mind mapping app where you can:
organize your ideas around it
choose the right layout for the information you are trying to retain
establish the relationship between the central topic and other secondary topics related to it
Structuring your ideas on a visually appealing "canvas" will allow you to come back to your ideas any time and build on your central topic.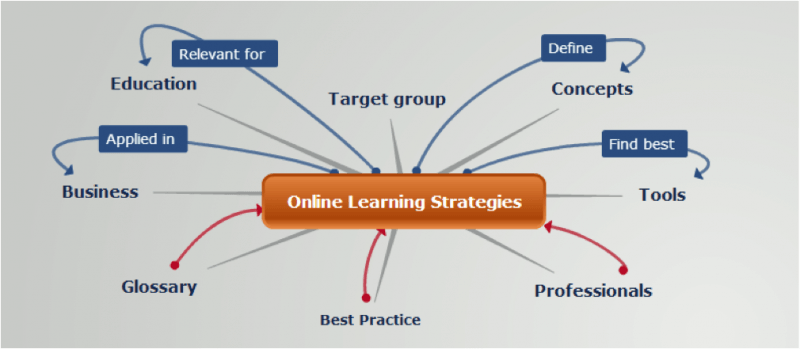 2.  Synthesize the information What is the best way to do this?
create subtopics which allow you to summarize the most important ideas
add comments or notes to any topic addressed where necessary
emphasize on the mind map the section you want to focus on at a later time by adding a boundary
3.  Identify the most relevant points
If you take a look back at the final exams during your college years you must remember those note cards with "key words" on them which helped you survive through it all. Here's a better alternative to those college note cards, give life to key words on a mind map and let your learning process continue in a very professional way:
4.  Use visual aids and helpers
include images that are relevant for the information provided
add videos and links to better support your learning and to improve your retention capacity
make the most of colors by choosing the right "theme" for your mind map content.
Choosing the right color creates an inviting atmosphere for you whenever you approach that piece of information that you are trying to retain.  Also, since our mind makes different associations when it comes to colors and sounds, this may be a great opportunity for you to practice your creativity on choosing the color which will motivate you most to learn new concepts.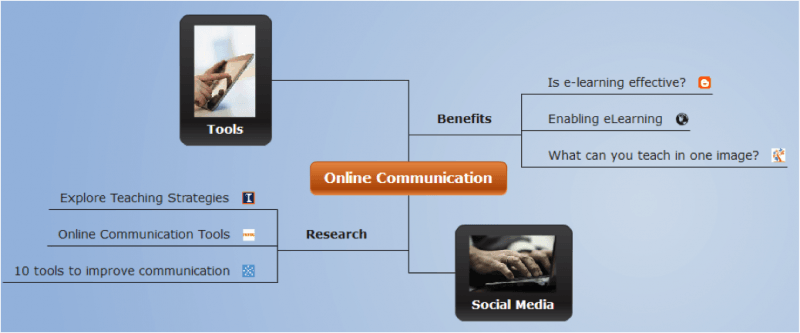 5. Create Presentations
One of the most important roles of presentations is for you to practice your creativity and understanding on a specific topic or subject.  When you are able to present your own perspective on a specific matter, your learning experience becomes extremely powerful.  You become the owner of that information, gaining ownership over the delivered content.  As you get yourself ready to make your knowledge known remember to:
summarize your learning experience in a presentation
deliver and provide accurate information
generate new and original ideas

6. Get Feedback
Does it surprise you that feedback can add great value to your learning process?  Asking for feedback and being willing to listen to constructive remarks is one of the greatest assets you can benefit from as you learn new concepts.  Your flexibility of learning from other people shows that you are coachable and open to collaborate.  The skill of teamwork is first of all practiced when one masters the art of accepting and offering constructive feedback.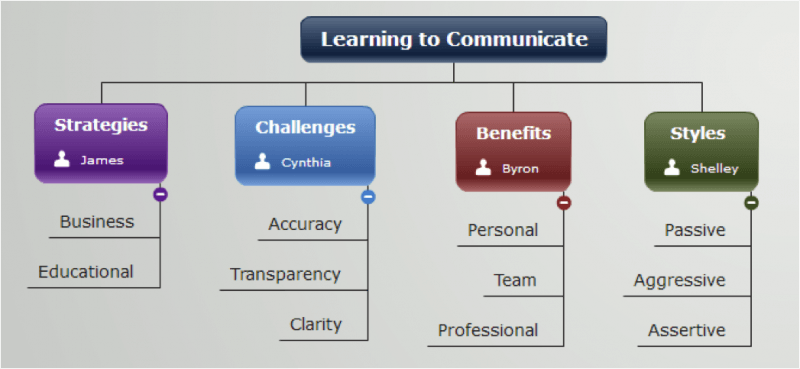 If you know or have used other ways or means that have contributed to accelerating your learning don't keep it to yourself, share your knowledge with others and communicate the benefits they brought you.