LMS Pay Per Lead Program
Get sales-ready leads for your LMS that meet your qualification criteria. More than 45% of our LMS buyers come from North America and the UK.

Sign in to get started
See What Buyer Information You Gain Access To
Verified Contact Information
Get info like: name, job title, business email, phone number, prior LMS buying experience, and LMS purchase authority.
Complete Company Details
Understand more about your leads: industry, number of employees, region, annual revenue, and trainees' educational level.
Complete LMS Needs
See exactly the kind of LMS they need: number of users, specs, use case, type of deployment, and third-party integrations.
Estimated Budget
Gain insights on LMS payment preferences per lead such as pricing model, price expectations, and total budget.
Implementation Timeframe
Learn how soon leads want to purchase: 1-3 months, 3-6 months, 6-12 months, 12+ months, starting from program activation.
Compliance And Availability
Each lead is compliant with International Data Protection Regulation and can be purchased by up to 5 LMS vendors.
What professionals like you are saying about us
''With this PPL model, we are seen by relevant and engaged leads. Making it easier to reach out and showcase our value proposition.''
Hammad Mahmoud
Performance Marketing Manager at Docebo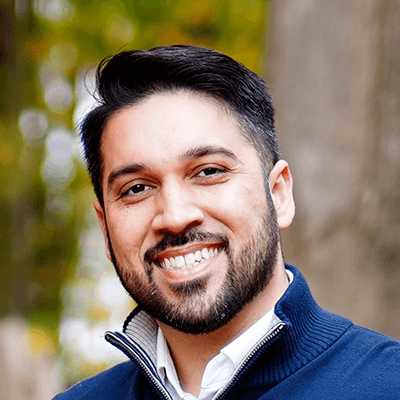 Match your requirements to buyer profiles.
Your criteria
Buyer profile
Industries
Banking, Online Media
Banking
Employees
1,000–4,999
5,000+
Annual Revenue
$101–$500M
$26–$500M
Users
2,000–4,999
2,000–4,999
Price Expectations
$ 50,000
$18,000–$39,999
Timeframe
< 3 Months, 3–6 Months
< 3 Months
Deployment
Software as a Service
Software as a Service
How It Works
01
Create or update your LMS listing, submit your specific qualification criteria and keep an eye on upcoming leads heading your way.
You
02
Our team of experts will verify an LMS buyer's identity and overall needs to ensure that they are always tailored to your organization's needs.
eLI
03
On your Dashboard, you will find those LMS buyers who best match your qualification criteria, including a detailed firmographic and demographic data pool which will help you evaluate and act upon each lead accordingly.
You
Join Top Industry Leaders
Utilize our marketing automation solutions for LMS vendors to achieve your goals, increase revenue, and bring business growth for your corporate training tool.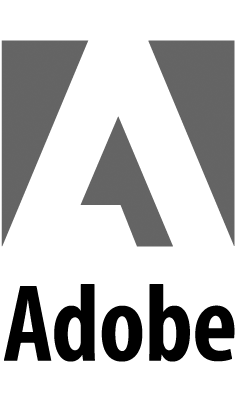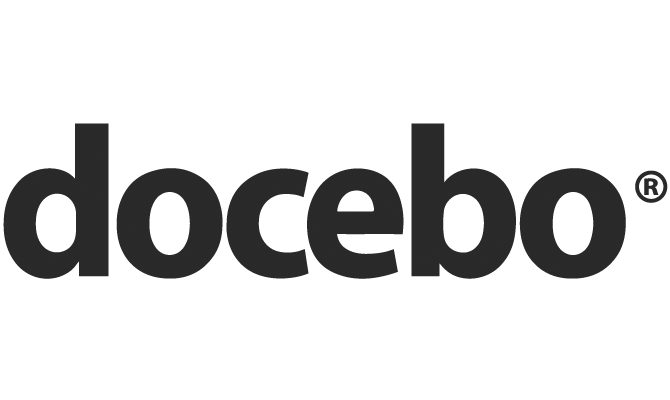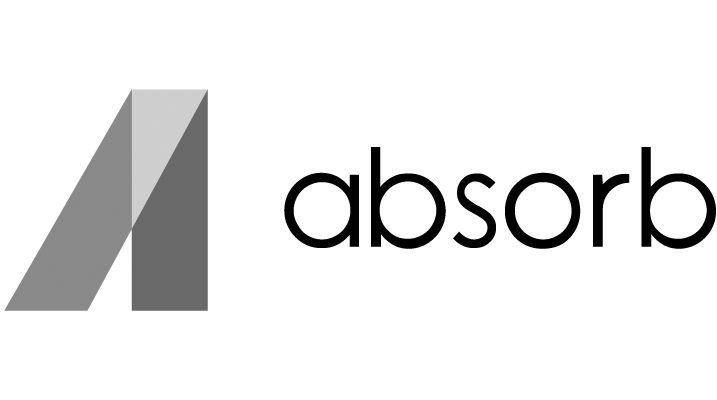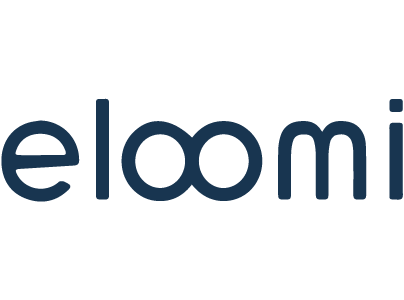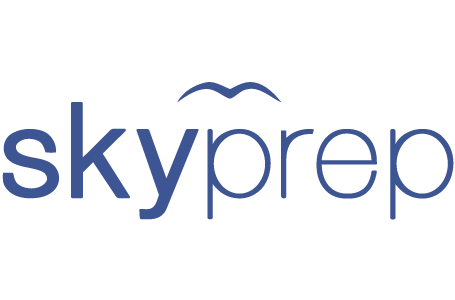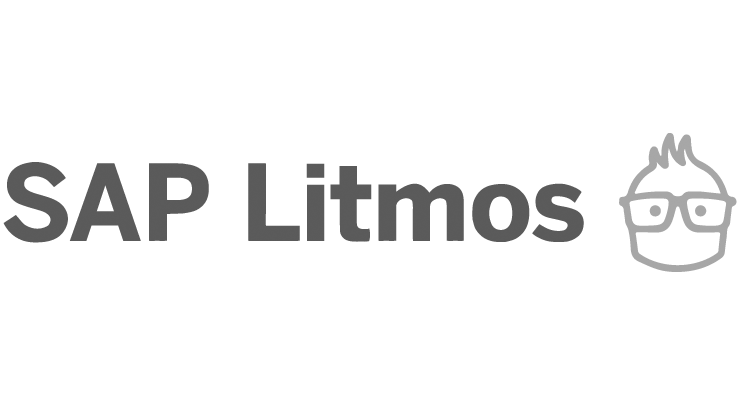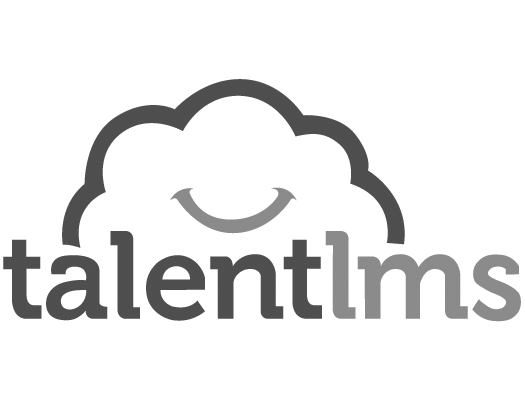 FAQs
How do you verify the leads?
We check that each lead is a real buyer by verifying the email address and LinkedIn profile among other methods. Rest assured that you only get notified about verified leads.
How many vendors can claim each lead?
Each lead can be released to several vendors, but can only be purchased by up to 5 LMS vendors.
Do I automatically buy each lead I match with?
There is no obligation to purchase each lead and there is no auto-purchase functionality. You are in total control of your campaign and only pay for what you get.
Each lead stays on our platform for 10 days, after which it automatically expires.
How will I be notified about incoming leads?
Whenever a lead matches your criteria, you will receive an email to preview leads and act upon them accordingly.