Successful LMS Implementation: Best 32 LMS Implementation Tips From The Top LMS Experts
When it comes to utilizing best practices toward driving successful LMS implementation, there are certain LMS experts you should definitely turn to for advice. In this article, I'll highlight the top tips they have been asked to share about the best LMS implementation practices.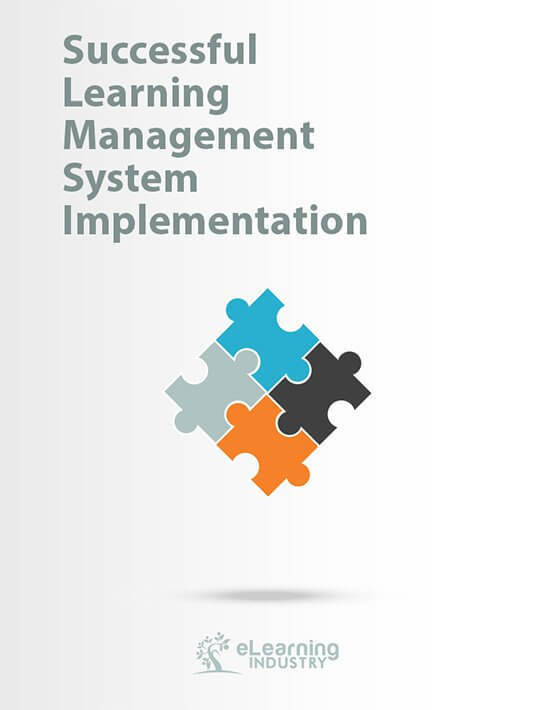 eBook Release
Successful Learning Management System Implementation
Top Learning Management Systems Experts share their personal stories and anecdotes.
Well, that was it. Read the Free eBook: Successful Learning Management System Implementation to learn more about what the most competent LMS experts have to say on how to achieve a successful LMS implementation. They all share best practices and many more tips that ensure absolute success, so make sure you dive right in.