Trainer's Guide To Designing Next Level Learning – Empathy Is Your Friend
The best way to build rapport with any stakeholder is to make sure you're listening first and speaking afterward. Being empathetic isn't just a way to get along. Predominantly it is a super soft skill which most often will help you get what you need. Be it feedback, cooperation, supervision, or the assistance of an SME.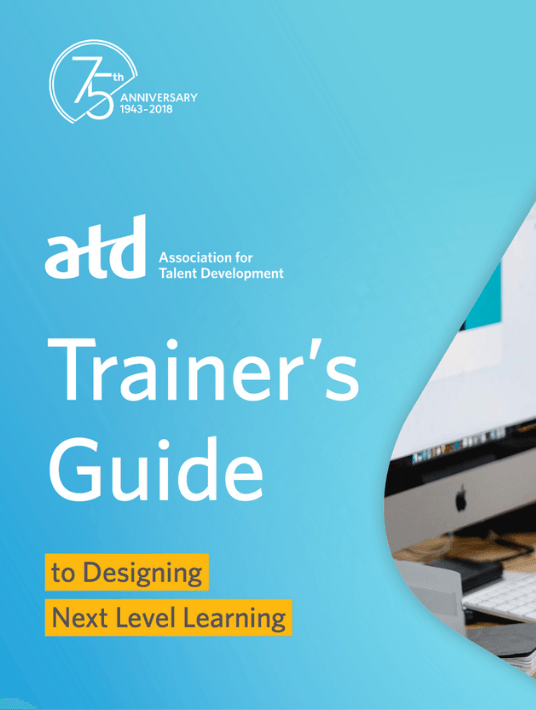 eBook Release
Trainer's Guide To Designing Next Level Learning
Discover how to work with key stakeholders and best practices for designing next level learning programs.
Some cliches are horrifically true: "Teamwork makes the dream work". Especially considering the fact that Instructional Designers come from a wide variety of backgrounds. Different backgrounds means different perspectives. If you manage to take on a different perspective and align these perspectives in the best way possible, it will benefit the end result 100%. Who doesn't love an open-minded approach? This trainer guide eBook offers some valuable insight into the 'how' of this process.
About The eBook
Trainer's Guide To Designing Next Level Learning contains some topnotch tips for Instructional Designers to not only develop themselves on an individual level but to help them blend in on an organizational one too. Organically and smoothly.
Instructional Designers are often multi-talented individuals who are not bound to one specific task. This offers great opportunities to branch out into unknown fields of newfound expertise. Whereas you currently may be merely familiar with modules, soon enough you might be challenged to market a course, create a stunning infographic or even make a sales call – the learning never stops. What better way to facilitate yourself than with this eBook? It contains 7 Tips to Strengthen Instructional Design Skills to help you become even better at what you do, as well as 11 steps you could take to influence Subject Matter Experts, all with the intent to smoothen the process and fine tune the experience for your learners. After all, they are the ones we create the content for. The 7 tips include the following:
Create a 30-second elevator pitch. Explaining what you do to whoever, wherever, at any time.
Always design with "Mobile first" in the back of your mind: so your product is more accessible, anytime, anywhere and on demand.
Be a coach to others because it keeps you on your professional toes too.
Keep presence, stay relevant by being present (this means showing your actual face).
Be active in your reflection, focused on feedback at all times.
You are the artist, creating is what you do. Feel free to try new formats, forms and mediums. Creator first, communicator second.
You are working for Millennials. Implement game-based learning and social learning. Become a storyteller, telling realistic stories, using real-life characters. Entice them.
Subject Matter Expert? You Don't Say
So before we proceed, ask yourself: "How do you work, or imagine you would work, in a context in which you need to get course content from your subject matter experts over whom you have no formal authority "?
The 11 steps described to influence subject matter experts offer great insights about how you can build rapport with these experts to eventually work towards a better product (and getting what you want). This part of Trainer's Guide to Designing Next Level Learning helps you align on an organizational level by profiling yourself as a true team player, someone who others within your organization are excited to work with. From learning about other's backgrounds to developing new perspectives. As these aren't easy topics of the bat, they will prove themselves to be very useful in your day to day work.
From self-development and rapport building, this eBook slowly transitions to some essential checklists for designing learning. With a variety of reviews to make your work better and make sure every process always contain a learning and reflective element. These include peer reviews, SME review, and SurveyMonkey evaluation.
Professional Development For Instructional Designers
Nothing beats outstanding working relationships. It improves individual and group dynamic. To get there you need some practice and the basics of where to start. Trainer's Guide to Designing Next Level Learning is a great place to commence. I guarantee this eBook contains topics which will inspire you and help you be just that little bit better. Final call for Instructional Designers to get that cardinal content. Remember, where there's an Instructional Designers' will there's an SME way. It's true and you know it.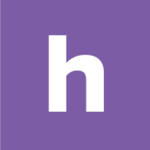 Homebase
Make work easier. Running a small business has never been harder. Homebase helps with free tools to track time and manage your team.