30 results matching your search criteria.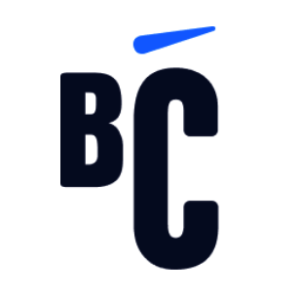 Blue Carrot Video Production
Blue Carrot provides video production of any scale for e-learning professionals. Focus on learning design because we've got your back.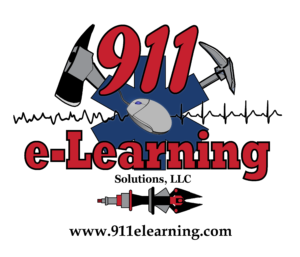 911 e-Learning Solutions, LLC
We are not your typical online course development company, we specialize in EMS because we are EMS! We develop high-quality, interactive, and engaging online courses written, designed, and developed by SMEs.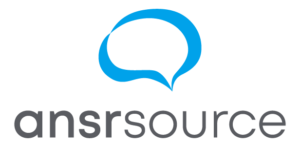 ansrsource
ansrsource designs, develops, and delivers customized learning experiences and content with speed, scale, and sophistication. Our global team of learning experts works to make learning more effective, accessible, and affordable.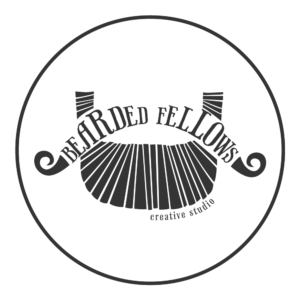 Bearded Fellows
Bearded Fellows is a 5* creative agency specialising in L&D Video and Animation content. We support agencies, organisations, brands and L&D Platforms to create person centric or off the shelf learning content for teams.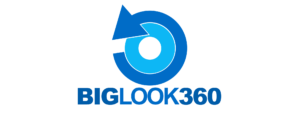 BigLook360
Immersive Content Creation and Productions. We provide innovative and engaging 360 VR Video Content and Immersive Solutions from Conceptual Design to Delivery. More than a studio!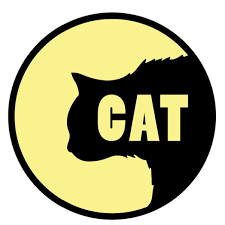 Cat Productions
Cat Productions is a reputed video production company in India that gets expertise in creating high-quality explainer videos, corporate videos and business videos.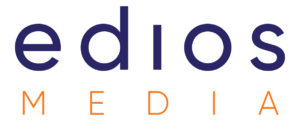 Edios Media
Custom-built educational videos for the modern learner.

Elearning Design Center
Building the future with Immersive technologies, helping online schools and companies to solve real-world problems.

eMAGINed
eMAGINed creates digital, immersive learning experiences that are innovative, creative, functional and contemporary.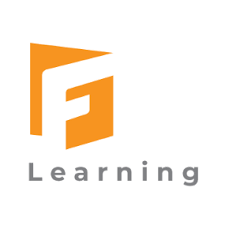 F.Learning Studio
F.Learning Studio brings the best tailor-made animation for your e-Learning courses at competitive pricing.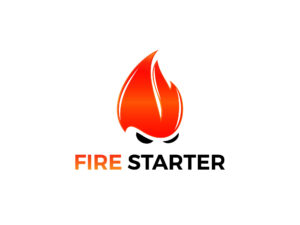 Fire Starter Studios
Woman-owned animation & video production. We transform media for the largest eLearning companies in the world. Exhilarating, memorable, UNIQUE eLearning content. ONLY short form company in the US nominated for a Primetime Emmy. & we did it TWICE!