Trending eLearning Content Providers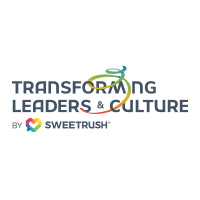 SweetRush Transforming Leaders & Culture Reviews
Life-centered culture and leadership is the path to business success. We live it. We'd be honored to help you do the same!
Achieved Results

Communication

Deadlines

Quality of Service

Responsiveness

Value for Money

Likelihood to Recommend
Apr 21, 2021
Thrive by Sweetrush transformed our culture and ways of working to support the needs of our team
What do you like best?
Thrive by SweetRush provided us with a range of consultants and leaders with diverse backgrounds, which enabled us to truly dig into the challenges and opportunities before us. They pushed our leaders to be comfortable with being uncomfortable and in doing so, inspired us to invest as individuals and a collective team to build a culture that aligned with the needs of our organization, as well as our people.
What do you dislike?
Building an ideal culture takes time and getting leaders to invest over the long-term can be difficult, particularly for a team going through a significant transformation. Thrive by SweetRush understood the needs of our organization, but I don't think we always found the right balance with respect to expectations of our leadership team and their direct oversight of the path forward.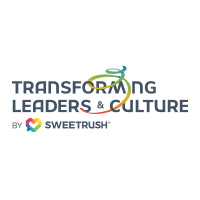 SweetRush Transforming Leaders & Culture — May 19, 2021
Apr 21, 2021
360 support for multi-year cultural transformation
What do you like best?
Authentic, compassionate, strategic executive support as I built out an entire new organization. Ashley was an incredible partner, able to adapt and pivot as the needs of the organization changed. She was a great executive and team coach.
What do you dislike?
In hindsight, I would have loved more support thinking about how to best align with the corporate strategy.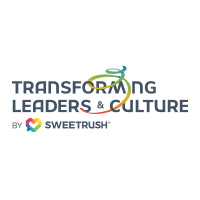 SweetRush Transforming Leaders & Culture — May 19, 2021