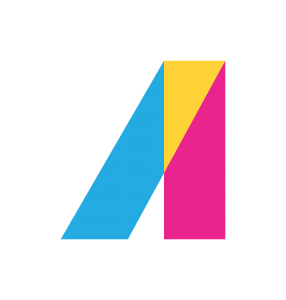 Absorb LMS Pricing
A flexible learning platform that makes it easy to build and manage training programs for internal and external stakeholders.
Who Uses This Software?
Whether you're a small to mid-sized business or a large corporation, Absorb LMS is intelligently crafted for all types of organizations and learners. Our LMS software focuses on aligning learning needs with business demands, regardless of who you're training or why.
Pricing Options - Absorb LMS
Learn more about Absorb LMS's pricing options so you can make a business-wise decision on the best software to use.
Absorb offers pricing models and payment plans optimized to scale as your business continues to grow and evolve. We have the flexibility in our plans and pricing to meet the needs of organizations large and small, whether they are corporations with the need for internal training, external training of customers, partners, contractors, or a hybrid of both. Associations and eLearning providers that need eCommerce can also be accommodated. We can tailor user count or usage-based licensing to your needs and make and best LMS also the most affordable. Each new Absorb client is subject to a value-packed one-time setup fee – which includes a dedicated onboarding specialist, unparalleled 24/7 support, portal configuration and complete portal branding, unlimited storage and full administrator training. Further enhance your LMS with additional products, integrations or by expanding upon the services offered by our industry-leading in-house Client Success team. For pricing specifics, please contact us directly for a quote.