Trending Learning Management Systems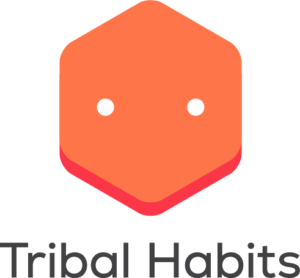 Tribal Habits LMS Reviews
Online learning that's easy to create, engaging to learn and simple to manage. If you can create PowerPoint slides, you can create engaging interactive online learning in Tribal Habits.
Who Uses This Software?
Australasian organisations that need to deliver online training that's easy to create, engaging to learn and simple to manage. Tribal Habits is relevant across any industry but we have been particularly popular in financial services, professional services, legal & not for profit
Tribal Habits LMS Reviews & Ratings 2023
Read Tribal Habits LMS reviews and discover how other eLearning Industry community members have experienced the software.
Usefulness

Usability

Customer Experience

Likelihood to Recommend
Nov 16, 2022
Tribal Habits is a wonderful AUS LMS that covers all our L&D needs
What do you like best?
To start with, I was very pleasantly surprised to see that such a strong AUS LMS was in the market. Everything ran/runs smoothly from implementation to launch and our ongoing interactions with their support team. I love that we are at the same timezone, as we have all our queries answered within hours, if not minutes.
What do you dislike?
There is nothing to add to this section so far, happy to see that they are constantly on the run to introduce new features for their clients.