EdTech Providers: How To Land A High-Paying Dream Job 
If you are interested in a career as a top level EdTech provider, you will be expected to possess a variety of hard and soft skills. Simple technical know-how is not enough. There are plenty of people who know how to work with a particular software package, or who can code in a specific language. If you are one of these people, you will always find work. The caveat being that you keep your technical skills up to date. That's part of being an IT consultant who specializes in a specific technology or language. You are a bit of a commodity. Top educational technology providers have moved past that stage. This doesn't mean that they aren't expected to keep their skills updated. The following is a guideline for anybody who is interested in moving into high paid EdTech industry.
While good IT consultants are coding away, performing a security audit, or looking over existing networking diagrams, the highly-paid EdTech providers are meeting with department leaders and executives. This is because they aren't working on projects that have already been established. They are providing guidance to management and they are helping business by using their technical expertise and business experience to provide mission critical advice. This is the advice that company executives seek when they are making decisions that impact the organization. This means that you must have strong communications skills. All too often, EdTech providers speak in jargon that simply leaves their customers lost and confused. An excellent provider interprets that jargon.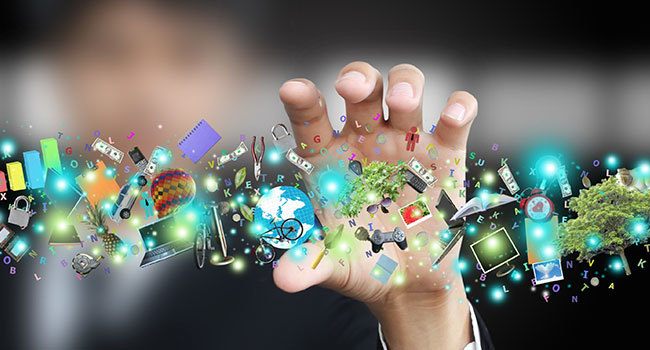 You must also become known as somebody who can listen to and understand the needs of a particular business and guide them to a solution that works for them, whether or not that solution falls under your area of expertise. This could mean losing contracts initially, but your potential customers will appreciate your advice and expertise.
This leads to the next item. Professional EdTech providers have contacts. Working at this level means that you are expected to know people who have the technical skills that you do not. After all, if you can only help companies whose technical needs match your skills exactly, you will find yourself in the position of being a commodity.
Market Yourself As A High-Level EdTech Talent 
This should not be interpreted as a suggestion that you embrace a specific technology or software. This simply means that in order to work as a freelancer, you must have an area of expertise that you can exploit in order to find work. In other words, what is your thing? What is it that you offer to companies that other providers do not offer?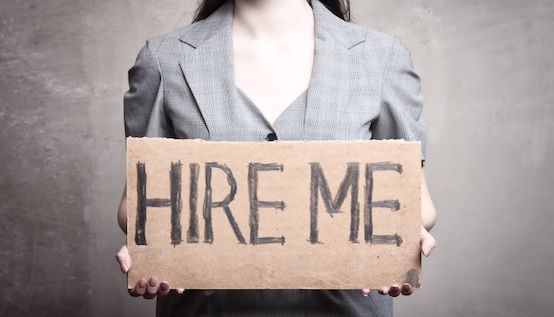 Does your LinkedIn profile, resume, and website reflect your talents as a software developer? Do you spend enough time on Social Media building online relations? Do you mention your expertise in coding in specific languages or the years of experience you have in working on the Learning Management System? If you are, you might be making a really big mistake. Company executives and business owners aren't willing to pay top dollar to providers who simply are skilled in a trending piece of education or technology. They pay top dollar for EdTech providers to help them make major financial, strategic, and operational decisions. What you need to do in order to successfully market yourself is to emphasize organizations and projects more than you emphasize a specific technical skill. Your future customers will want to know who you have worked for, what you have done for them, and ultimately what the results of your effort were. How did your work affect the bottom line? Did you change processes for the better? Is there any way somebody who is not an insider in the organization to see what you have done?
Make Sure Your Background Is Rich Enough 
There are two ways to look at the role of technology in your career. The first is to view your talents as a vehicle for landing positions in an industry that you are passionate about. The second is to fully embrace your talents as they relate to technology and to pursue a level of expertise that allows you to work as a highly paid EdTech provider. This can mean making some tough choices early in your career. For example, working at a startup right after you graduate can be extremely exciting. You'll have leadership opportunities. You'll have a voice in decisions that impact the future of the company. You may even get to make tech-related decisions that you would never get to make as an underling at some major education software company or IT consulting firm. The downside is that there is a good chance that you will be left to guide your own career and act as your own mentor. If you do have someone training and guiding your development, you may find that you have soon equaled their level of expertise.
If you are truly interested in educational technology, you will need to find positions at companies where you will spend time as a trainee, and where you will be mentored by experts. In most cases, this means working in software houses, for IT consulting firms, and for large corporations who keep large portions of their IT operations in-house. The work may not be exciting. In fact, you may spend a few years feeling as if you are doing nothing but completing other people's projects, documenting software, and writing code that has been practically dictated to you line by line. Here's what you will actually be learning:
The importance of standards and documentation.
Interpreting user requirements.
The fact that you can never do too much testing.
Working in a collaborative environment.
Understanding corporate structure.
Mastering the traditional Learning Management Systems.
Learning the technology you are working with from the ground up.
Project management.
Team leadership.
When you are picking up these skills, you may feel like a lackey or a cog in a big wheel. What you are doing is developing an important foundation that will add to your credibility later on as a professional provider of educational technology.