Trainer's Guide: Delivering Exceptional Learning Experiences
Keeping everybody happy is often a demanding task, especially when this means achieving learning objectives and fulfilling learners' needs. Mostly because high tension tasks and deadlines are part of most online learners' everyday schedule. However, if trainers have a constant will and a structured plan to work by, it is bound to work out.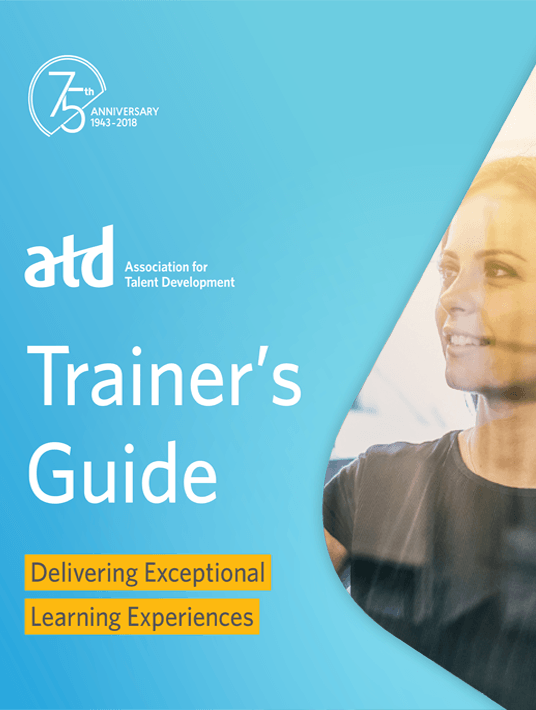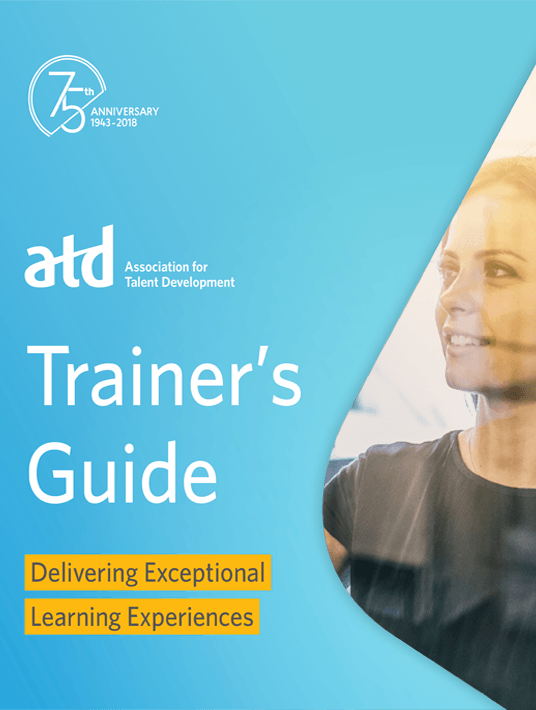 eBook Release
Trainer's Guide – Delivering Exceptional Learning Experiences
Discover how to create nurturing learning environments by identifying the most effective trainer skills, keeping your training programs funded, and dealing with challenging participants.
This is what the Trainer's Guide - Delivering Exceptional Learning Experiences is all about, delivering useful insight into practical and mental preparation. The more people involved, the more unpredictable a situation can get, so it is vital to have a solid plan and strong foundations. With an equal focus on the eLearning program and the trainer, this eBook will ensure these foundations for you.
About The eBook
Browsing the chapters of Trainer's Guide - Delivering Exceptional Learning Experiences you will learn, among other things, what is needed for a nurturing learning environment, which are the most effective skills for trainers, and how to deal with challenging participants. Here are the key chapters of the eBook:
Create Nurturing Learning Environments
Identify The 5 Most Effective Skills Trainers Need To Have
Deal With Challenging Participants
Keep Your Training Programs Funded
Identify The Best Way For You To Enhance Your Skills
For many cases of eLearning, trainers have to do way more than the basics, if they want their eLearning content to stick with their online learners. It's a sign of the times we live in and the heavy workload most online learners carry. So, firstly, you have to create an environment that accommodates and encourages people to learn. This is a combination of resources, people, training, development practices, experiential learning, and learner motivation.
Taking a step to the side, Trainer's Guide - Delivering Exceptional Learning Experiences deals with the skills considered most effective for a trainer: knowing yourself, realizing when learning barriers arise, being always a step ahead as planning is concerned, getting interaction from participants, and running a constant evaluation of the eLearning project. Advice comes also for challenging online learners, with simple solutions for a number of circumstances.
Next comes the vital task of keeping your eLearning programs funded. With financial stress being a steady factor, your eLearning project must be sharp as to this aspect. To be able to prove eLearning ROI you have to understand relevant misconceptions and surpass them, and always be on top of the situations and the metrics deriving. These mean that you must start early, choose a specific methodology, and be able to account for what your survey will bring in. Lastly, Association for Talent Development presents you with a stacked career development framework to enhance your skills and get certified for it.
If you want to discover the ways a trainer can self-improve and prepare to deliver exceptional learning experiences, download this eBook today.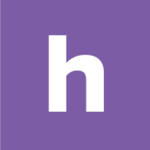 Homebase
Make work easier. Running a small business has never been harder. Homebase helps with free tools to track time and manage your team.