What Are 3 Vital Microlearning Tips And Examples
Why is Google so popular? The majority of the population uses Google because it answers our questions. Wherever we are, whatever we wonder, Google is the instant, all-knowing oracle. So, what you should do in order to attract your audience's  interest follows:
1. Give Answers
The experience of 'Googling' follows what is known as the "3 S approach":
Situation.
You've got a problem.
Seek.
You try to find out how to fix it.
Solution.
You fix it.
So, how does microlearning fit into this? What microlearning is not is a large course chopped up into lots of different sections. Just because the content is delivered in a smaller format, doesn't make it 'microlearning'.
Microlearning is tailored to the learner's specific needs, and great thought should be given to how content is delivered. Relate this back to the "3 S approach"; the content needs to identify the learner's chosen topic and provide them with engaging and digestible advice, activities, and resources needed to embed the learning.
2. Meet Your Audience's Needs
To make sure that your microlearning is truly useful to your learners, ignore the wealth of content you might have at your disposal. Don't be tempted to include anything and everything under the sun, regardless of whether it's relevant or not.
Instead, concentrate on collating learning resources that specifically address the learner's chosen topic and provides answers to the questions they may have.
When it comes to the format of your content, depending on your audience and objectives, the approach you take will differ. Here are 3 microlearning examples to give you some inspiration about the different ways microlearning could be served up:
Personalized Diagnostics
Help your learners assess their current capabilities to find out where their strengths and areas for improvement lie, curate learning content and resources and serve it up in a way that will help them capitalize on these.
This Time Management Toolkit is a great example of a personalized diagnostic.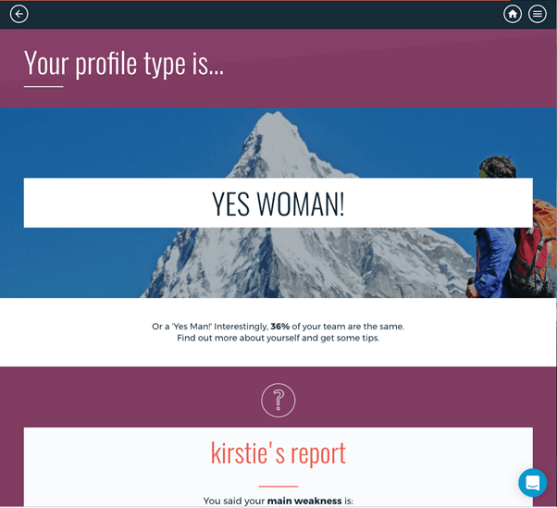 Digital One-Pagers
This digital resource from Elucidat makes the pre-boarding process simple but informative for new starters to the company. It's a brilliant example of how you can get straight to the point, whilst highlighting essential resources in a way that's engaging for the learner.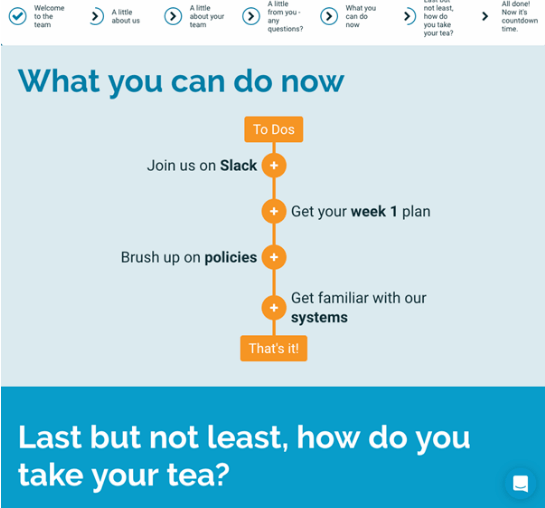 Masterclasses
A masterclass could be around 2 or 3 minutes long and designed to achieve one specific outcome for the learner. Group them together to create a series of around a particular topic. Check out this eLearning masterclass as an example.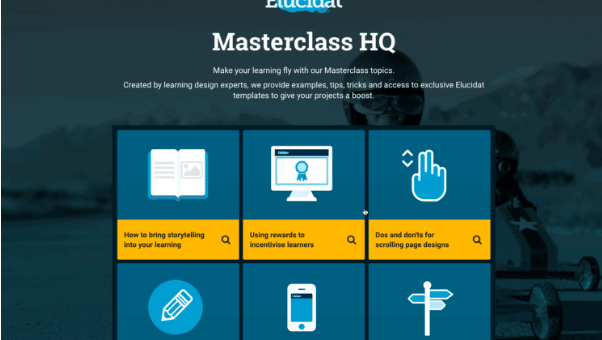 3. Think About The Big Picture Too
A plus side of using microlearning is that your content can become a part of a learner's longer-term improvement strategy as they come back to learn new things at different times.
You can help your learners build on their skills and competencies in manageable chunks. As a result, they'll keep coming back to you for more. That's why a holistic approach to microlearning is a good one to take.
Get 5 more tips to make your microlearning strategy really deliver.