How To Use The 5 Best Free Audio Tools for Teachers 
Free Educational Technology
Introducing audio into the classroom is a very effective way to ensure students are staying engaged. Utilize these 5 Best Free Audio Tools for Teachers in order to make the process of implementing audio into your classroom simple, pain-free, and fun for everyone involved.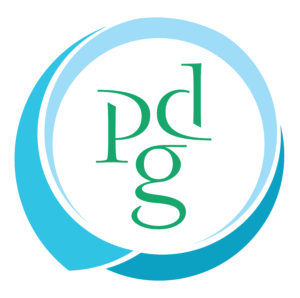 Performance Development Group
We make people better at making their business better.